Applications.
MöllerWerke applications.
MöllerWerke is a producer of customized product solutions for a wide range of applications. Together with our customers we develop solutions such as bellows, protective machine covers, and plastic molded parts, as well as hoses and elbows, air duct systems, and fabric expansion joints. Regardless of the application, we are your partner when it comes to technically sophisticated and reliable products.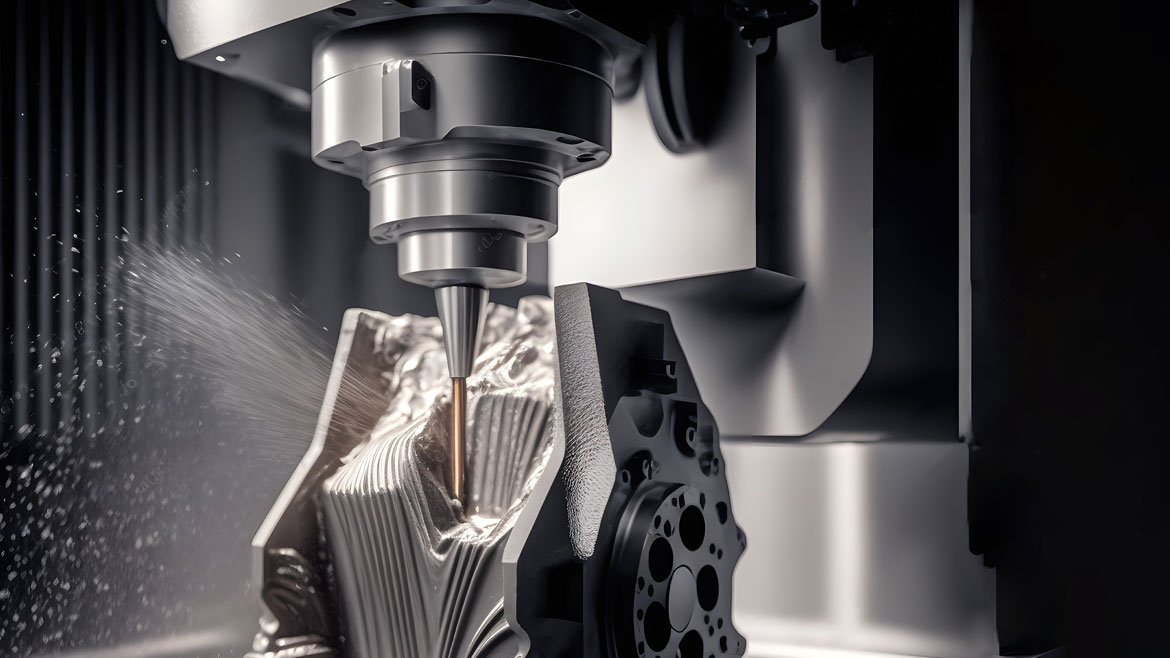 Machine tools.
Precision meets productivity.
More compact, lighter, greater cost efficiency—the demands placed on machine tool manufacturers continue to rise. From milling machines and lathes to laser processing machines and machining centers—MöllerWerke is a skilled producer of reliable protective machine covers for an extensive range of applications.
Construction machinery.
Precision meets durability.
Excavators, cranes, mining vehicles, and wheel loaders are just some examples of construction machinery that must run smoothly even under the harshest conditions—day in day out. That's why they depend heavily on products developed by MöllerWerke such as hoses, elbows, and moldings made from a wide range of materials.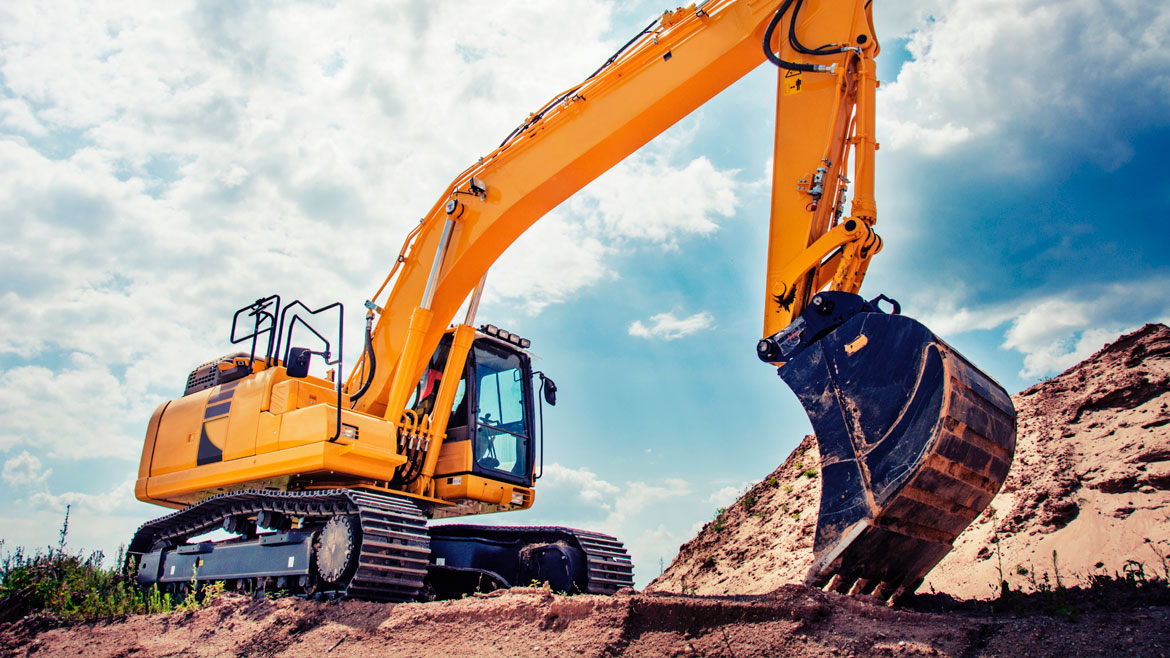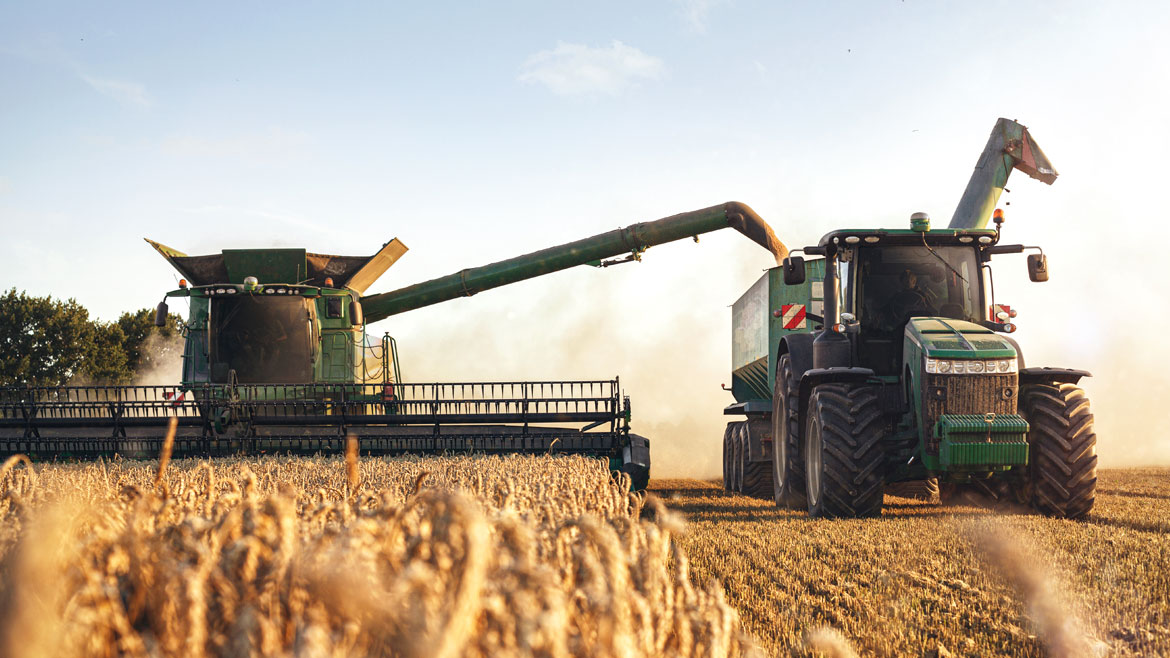 Agricultural machinery.
Expertise for the experienced.
Combines, shredders, farm loaders, and tractors are just some examples of agricultural machines that must run smoothly even under the toughest conditions every day. We offer compelling products for guiding and directing as well as protecting and covering.
Rail technology.
We ensure the mobility of tomorrow.
Modern mobility is turning to rail transportation more than ever. As a result, the industry is faced with extremely high demands for maximum safety, durability, and comfort. As a long-standing development partner to the rail industry, we have designed groundbreaking air routing and protection systems for rail vehicles to meet these challenges.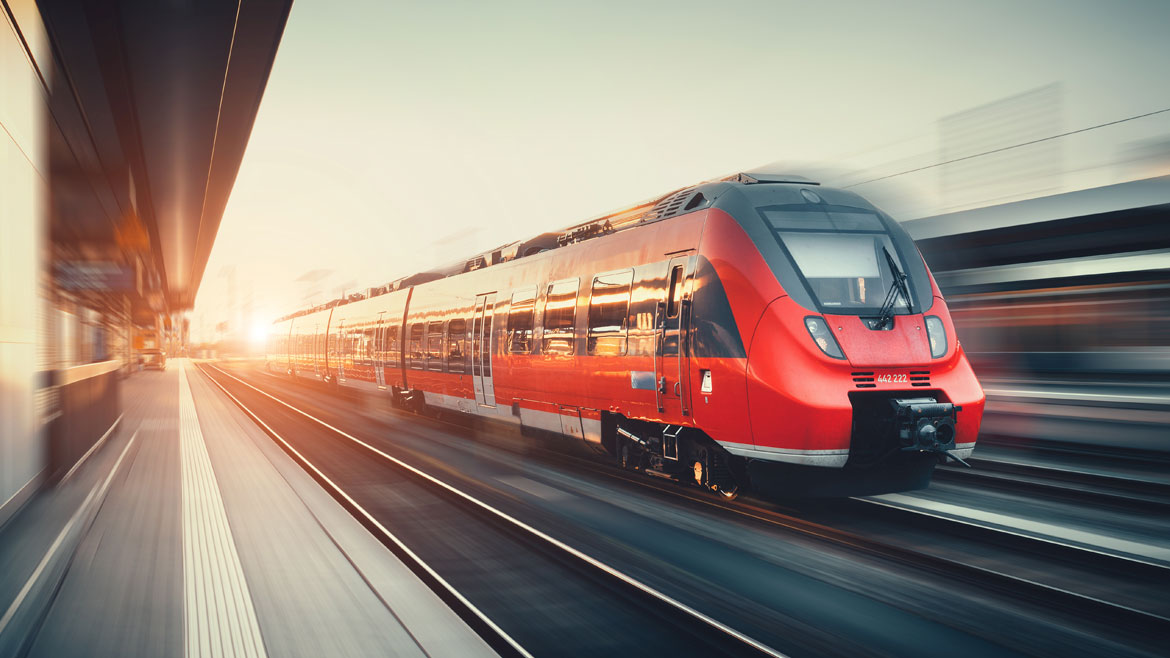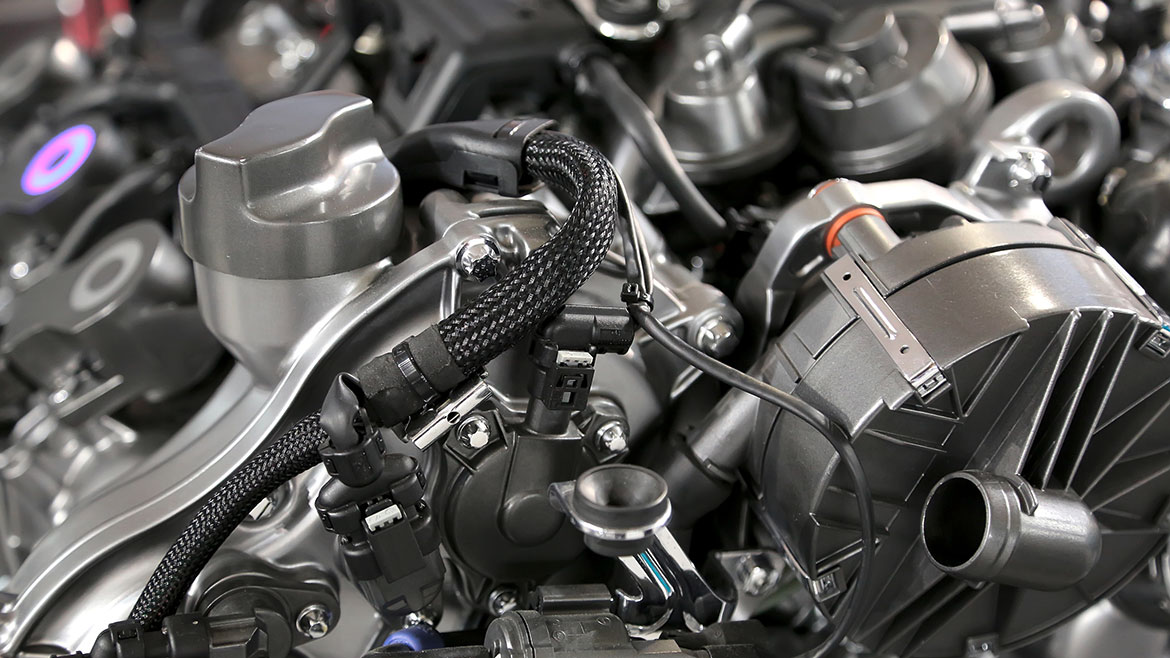 Engine technology and power packs.
Highly efficient.
Trucks, rail cars, and stationary equipment—powerful motors need individual air guiding solutions to run reliably and ensure durability. MöllerWerke produces various hose solutions for both engines and engines integrated in support frames (power packs).
Other applications.
Our experts know no limits.
Our customized projects are used worldwide in a diverse range of applications and industries. MöllerWerke products are durable and reliable and are used for protection, guiding, and directing.