Machine tools.
Precision meets productivity.
More compact, lighter, greater cost efficiency—the demands placed on machine tool manufacturers continue to rise. From milling machines and lathes to laser processing machines and machining centers—MöllerWerke is a skilled producer of reliable protective machine covers for an extensive range of applications.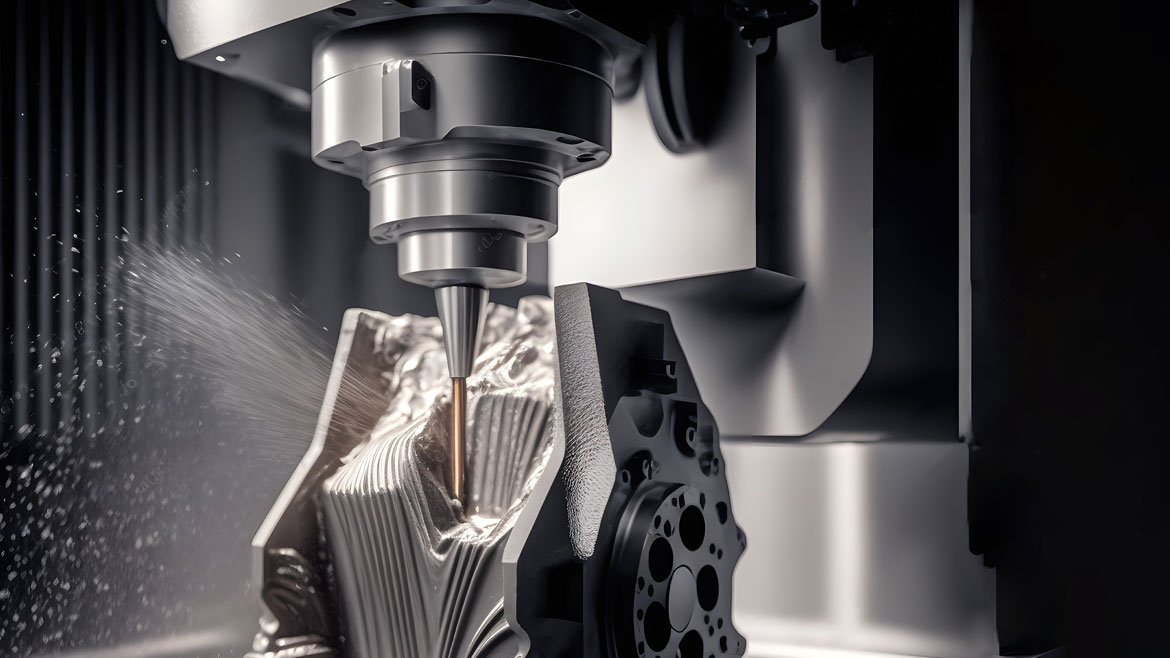 The perfect cover.
Together with our customers we develop the perfect cover for any type of machine tools. Our protective machine covers stand out because of their minimal block dimensions and lightweight design. In addition, MöllerWerke protective machine covers are suited for high traverse speeds and high quantities of chips.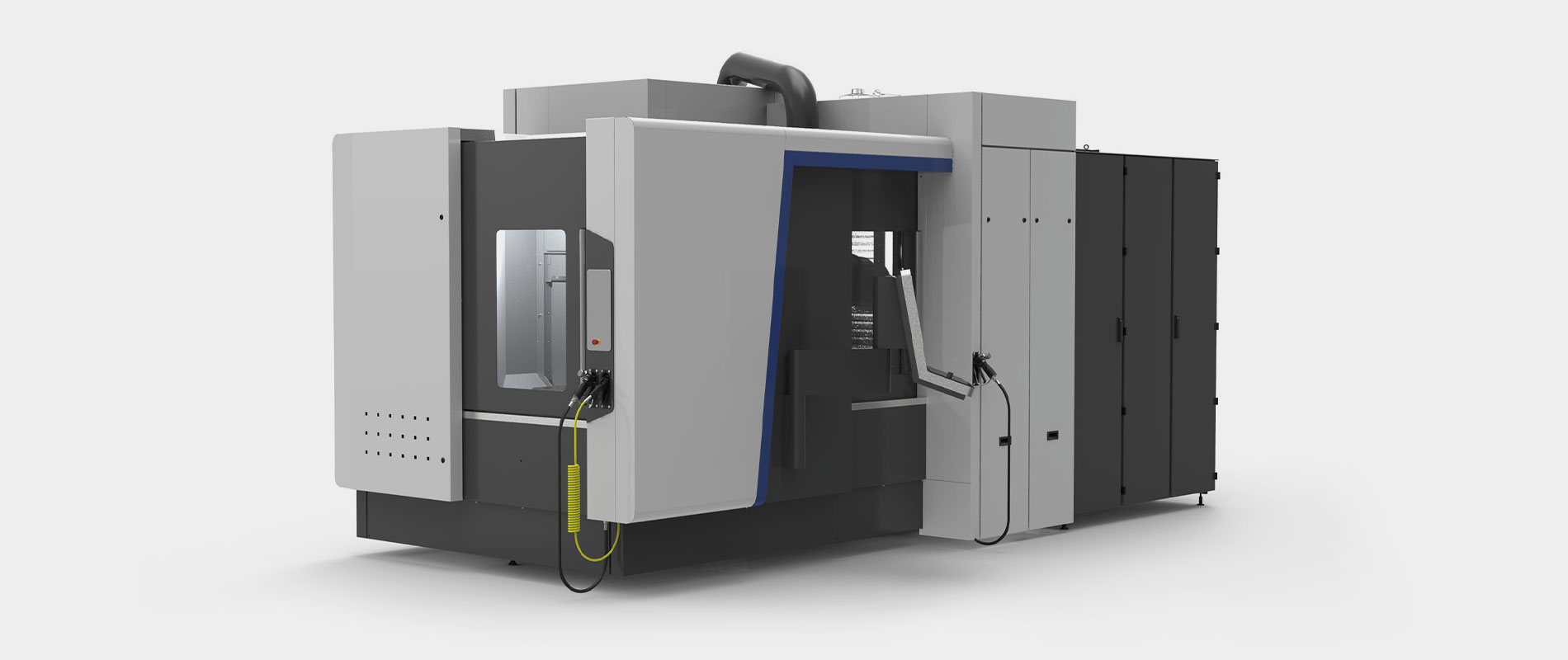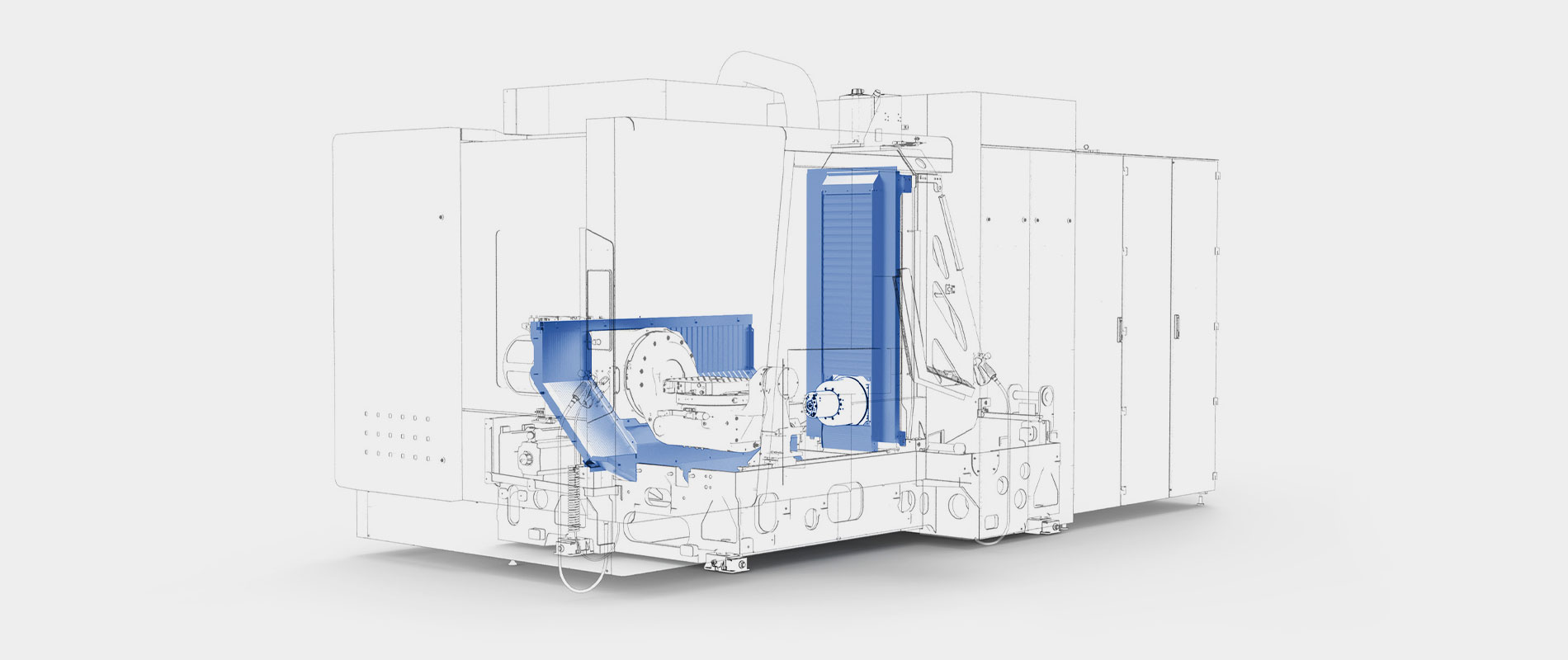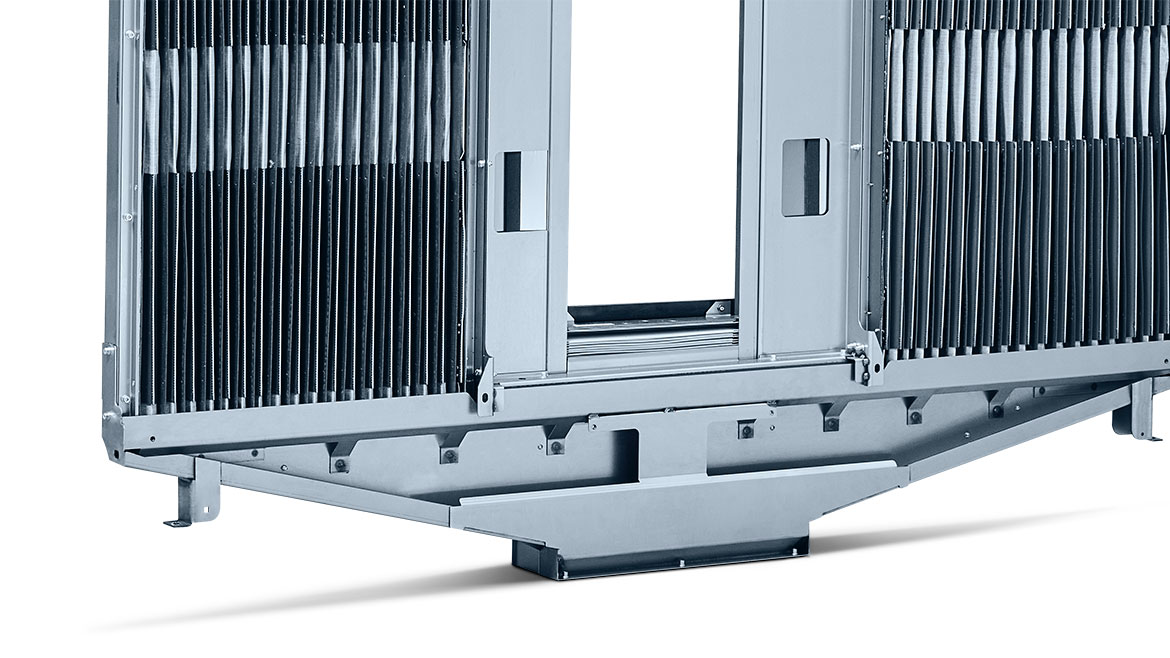 Lightflex.
The installation of metal lamellae on the bellows optimizes resistance to hot and aggressive chips. The LIGHTFLEX and LIGHTFLEX Kompakt series systems also enable an even further reduced collapsed dimension. Maximum productivity in the smallest space.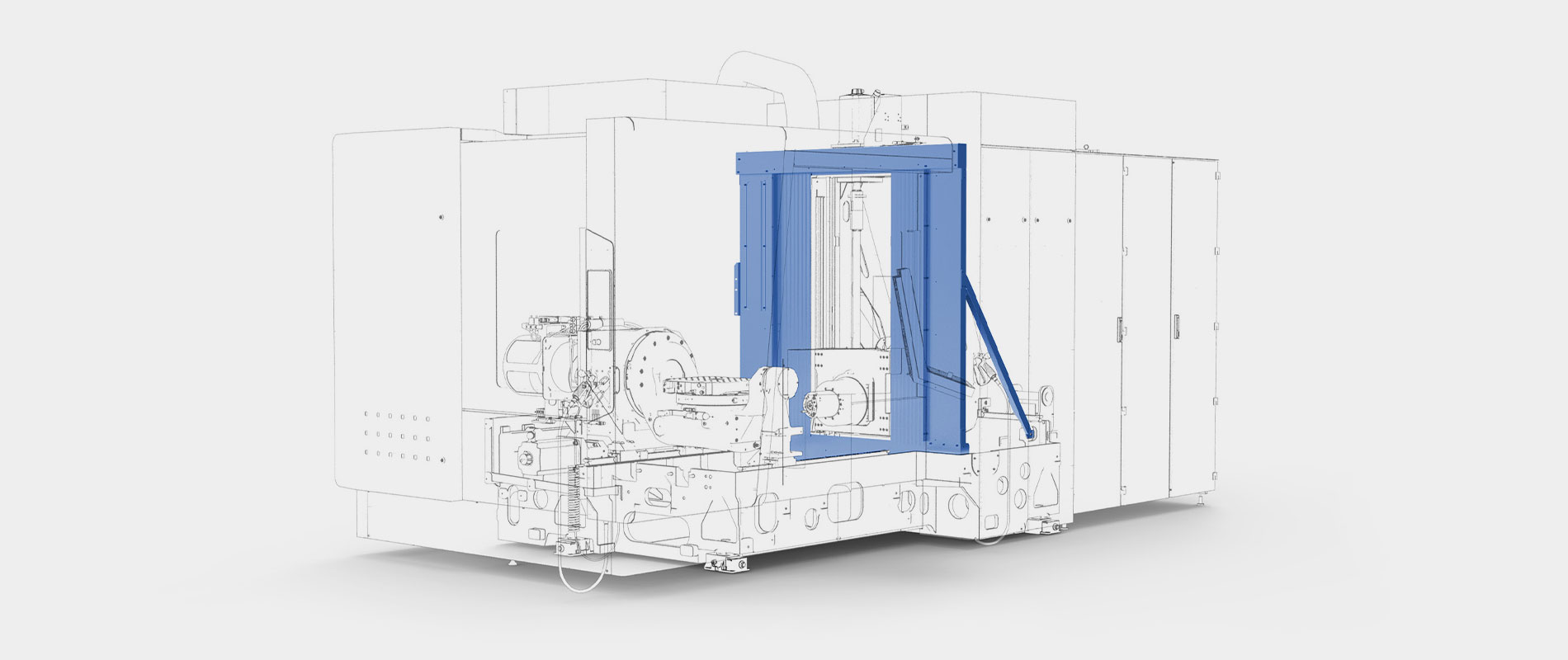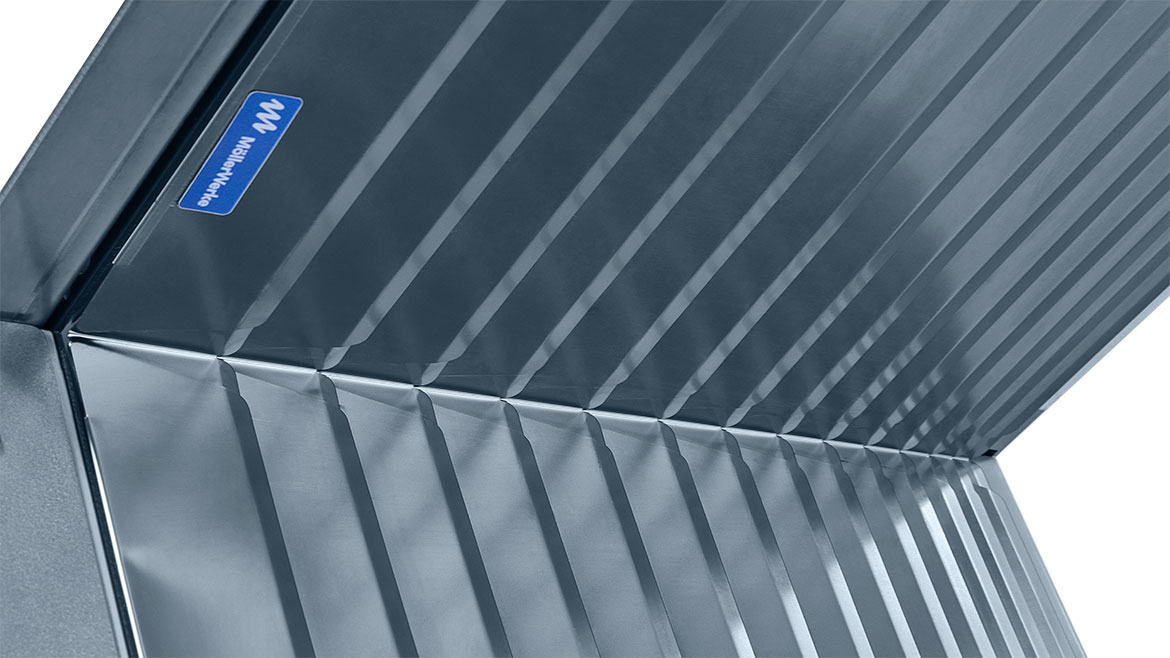 Stahlflex®.
Today's machine tools are extremely dynamic and push conventional cover systems to their limits. This is where the STAHLFELX® series comes in. The lightweight construction of metal lamellae supported by plastic connectors enables maximum wear resistance paired with extremely smooth operational performance. Built for real challenges.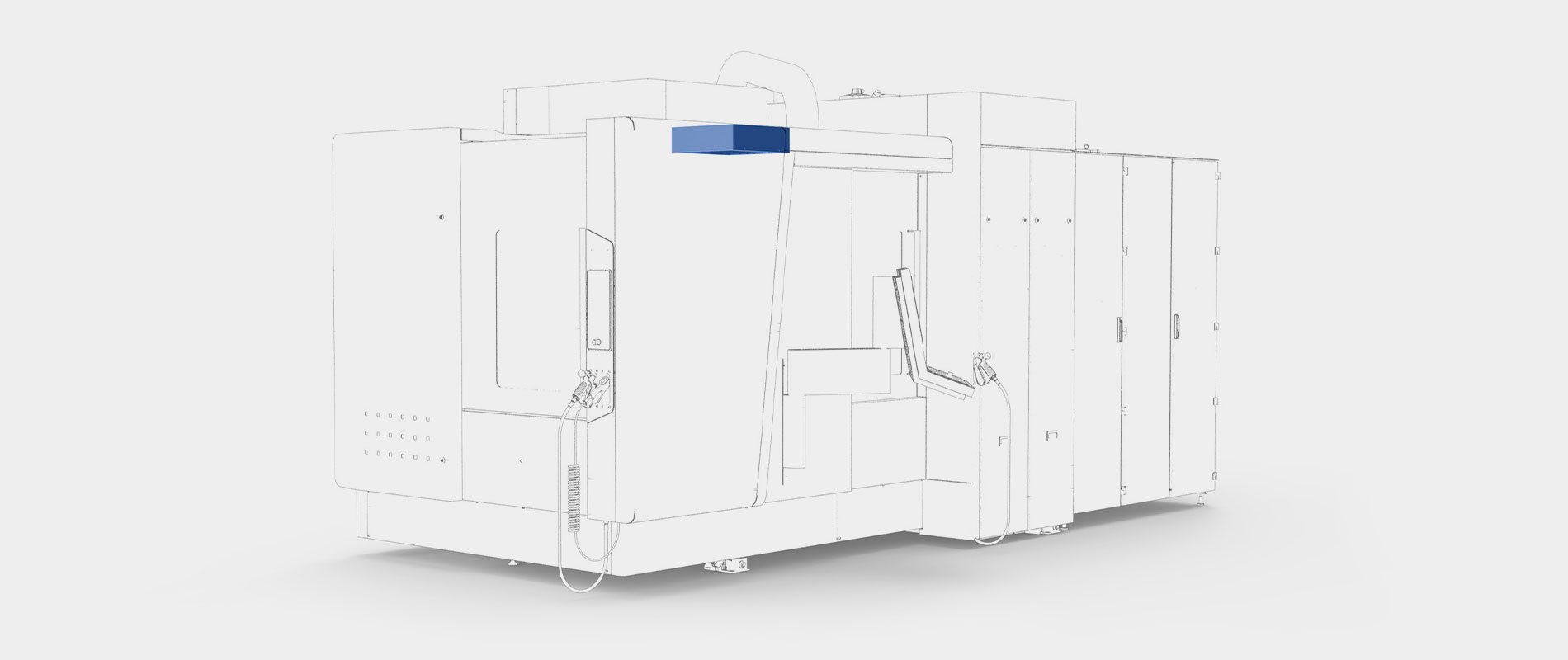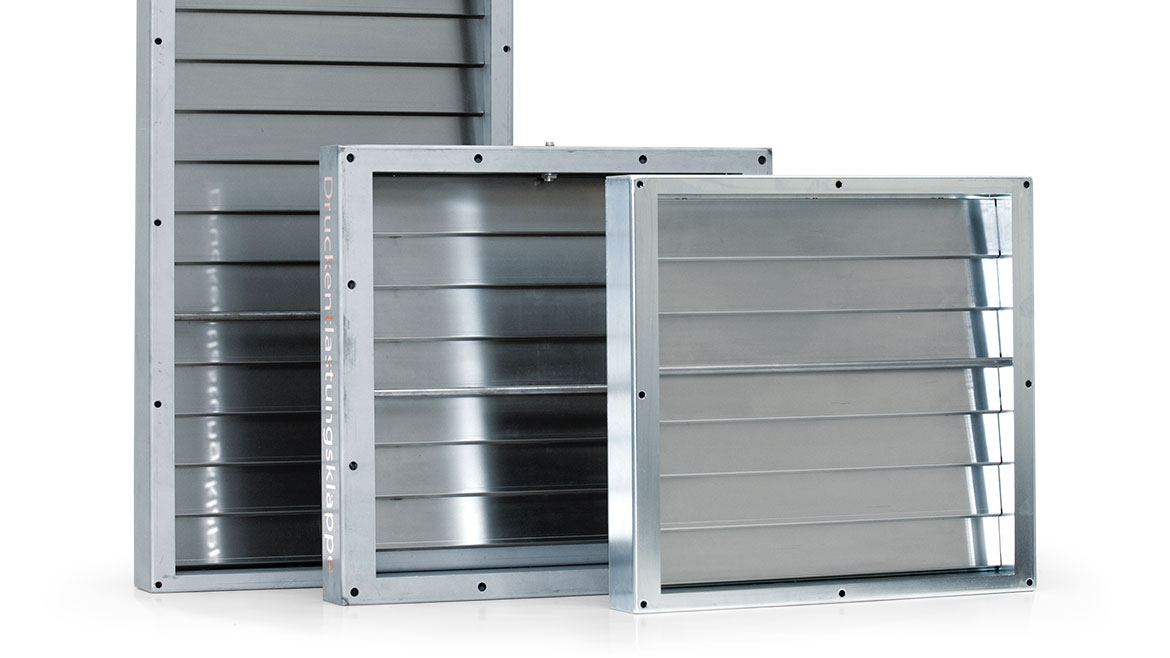 Special geometries.
The design and manufacture of individual systems is a key aspect of our solutions. From fabric expansion joints to three-dimensional molded parts and even complete systems including sensors and drives—we find the solution for every problem.
In addition, we offer protection systems for fire and explosion safety in mechanical engineering with our product range of pressure relief flaps.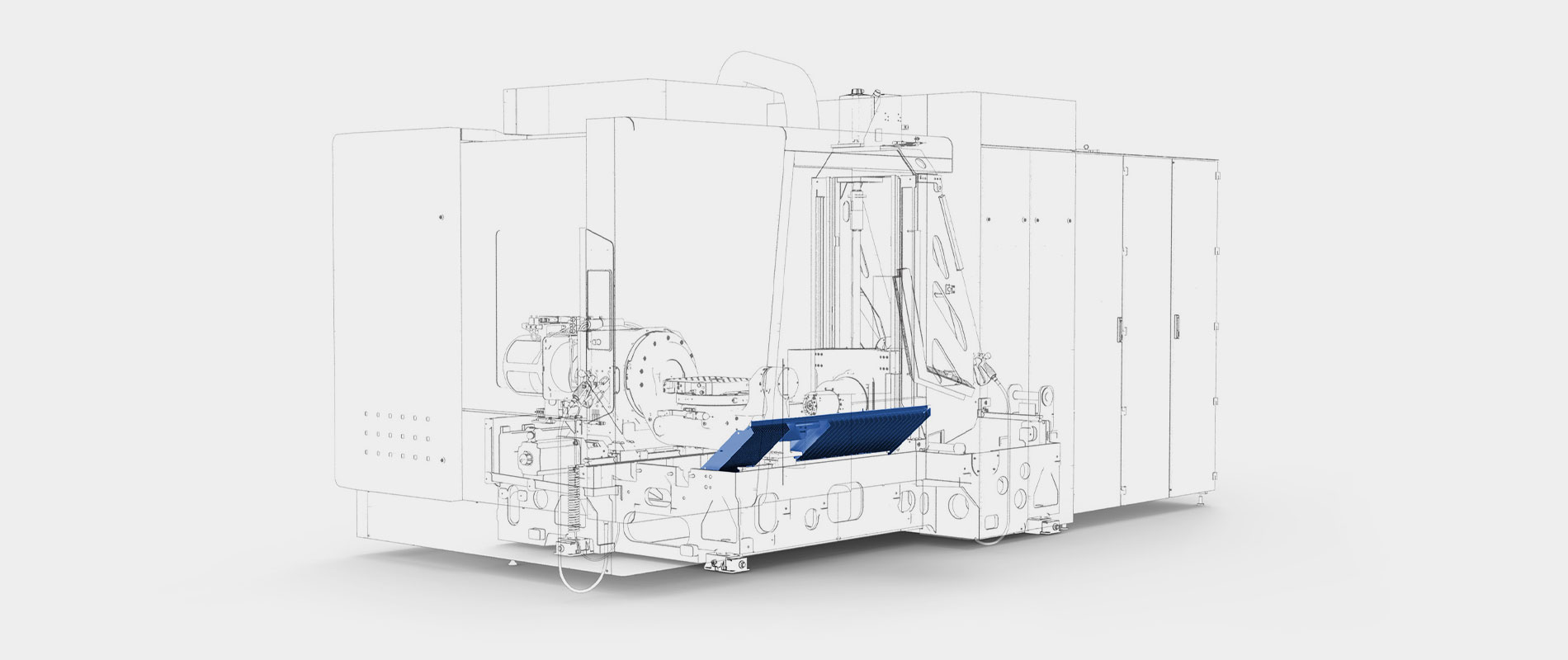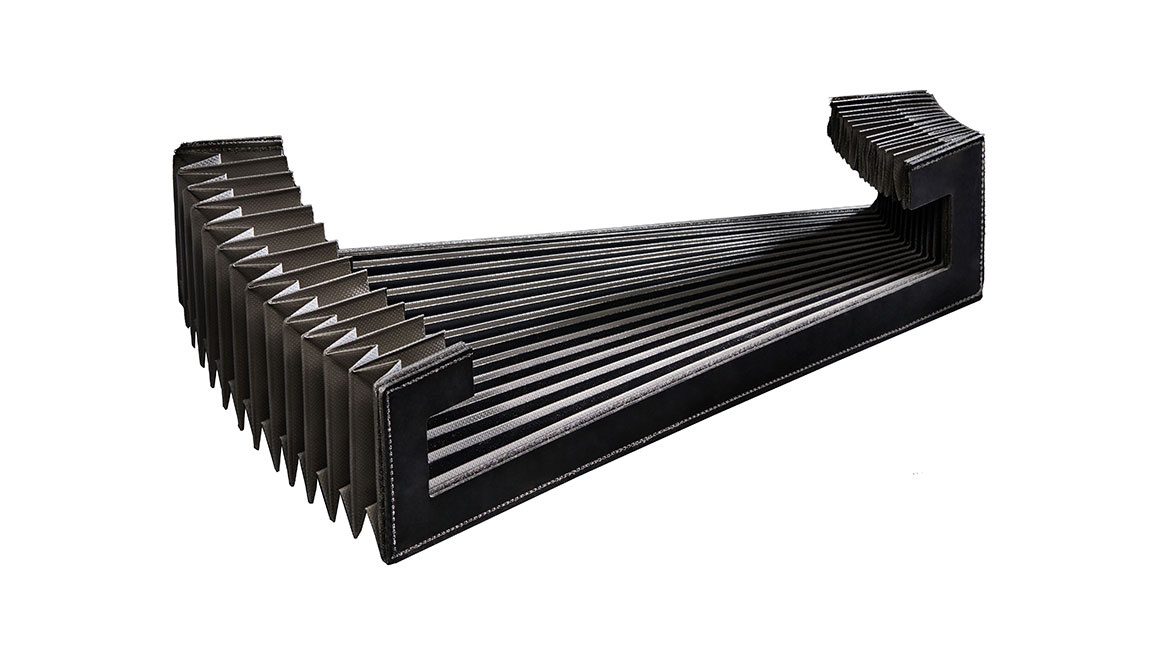 Standard bellows.
Our bellows are a cut above with high-quality materials and flawless workmanship. They prevent the ingress of chips, dust, and liquids while providing the greatest possible protection for employees. For less downtime and greater precision.
ASK OUR EXPERTS.
Our sales engineers will advise and work closely with you to design the right product for your application. As a MöllerWerke customer, you benefit from direct on-site consultation, many years of experience, and the know-how of our experts.