What we stand for.
Dynamic. Different. Dedicated.
Our process and product expertise gives us the freedom to leverage our ingenuity to create innovations and customized solutions—from individual niche solutions to series production. Agility and flexibility, close proximity to our customers, as well as expertise and a passion for technical solutions guarantee our success.
When it comes to flexibility, we're the experts.
Your reliable solution provider with exceptional development expertise.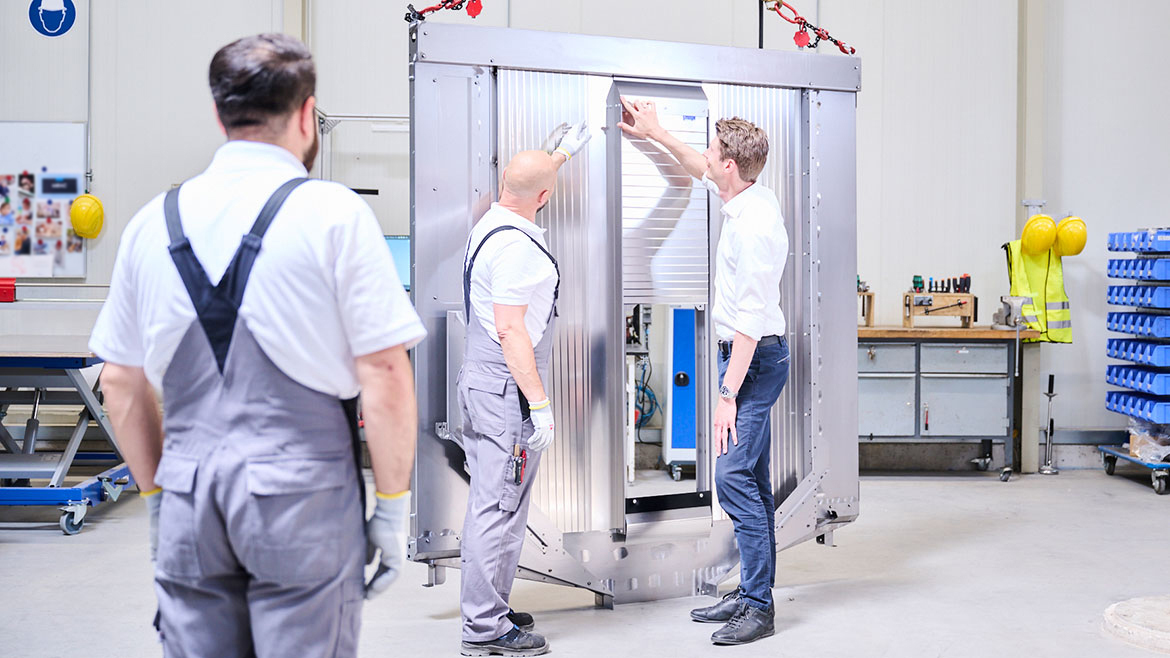 At MöllerWerke, we see ourselves as your reliable solution provider with exceptional development expertise. Our innovative strength comes from our solid understanding of materials and processes as well as the development of our own materials and processes. Proximity to our customers plays another key role here. Together with our customers, we develop customized, high-quality products that are used in an extensive range of industries and applications.
We set high standards for the quality and durability of our products, which is why we offer customer-specific testing in addition to regular material tests. This includes, for example, leakage tests, dynamic fatigue tests, fire safety tests, and pressure tests.
Thanks to our diverse process methods, such as bonding, riveting, welding, sewing, and vulcanizing, to name a few, we offer our customers a high degree of flexibility with regard to the manufacturing of their products—from a quantity of one to series production. From the smallest 3D printed parts to meter-long or wide protective machine covers, MöllerWerke ships products to renowned customers all over the world every day.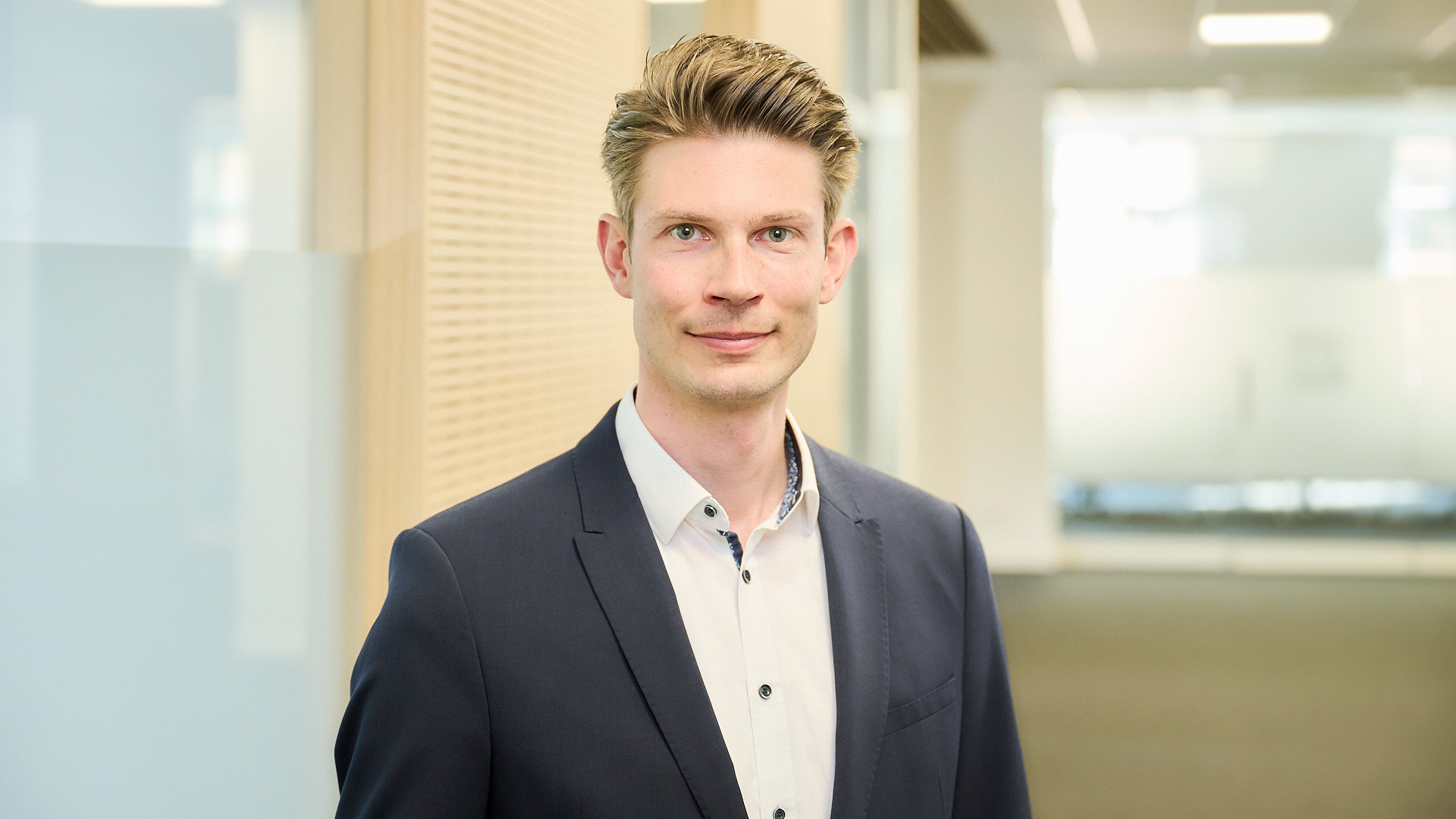 Patrick Holtkamp
Reliability, trust, and continuity.
Our management.
Mr. Patrick Holtkamp has served as managing director at MöllerWerke GmbH in Bielefeld since 2021. Mr. Holtkamp joined MöllerGroup back in 2016, after holding various positions at Hella KGaA Hueck & Co. He worked as head of business development at MöllerWerke GmbH until 2018 and was subsequently responsible for R&D, as well as sales and strategy as of 2019. In September 2021, Mr. Holtkamp took over as managing director of MöllerWerke GmbH, initially together with Mr. Werner Jüttner. Mr. Jüttner retired in September 2023 after many years as managing director, making Mr. Holtkamp now responsible for MöllerWerke as sole managing director.
Sustainability.
Out of responsibility for future generations.
Our company history, stretching back almost 300 years, is based on passing down corporate responsibility to the next generation. That's why we also accept responsibility for future generations and want to use our sustainability goals to contribute to a world worth living in.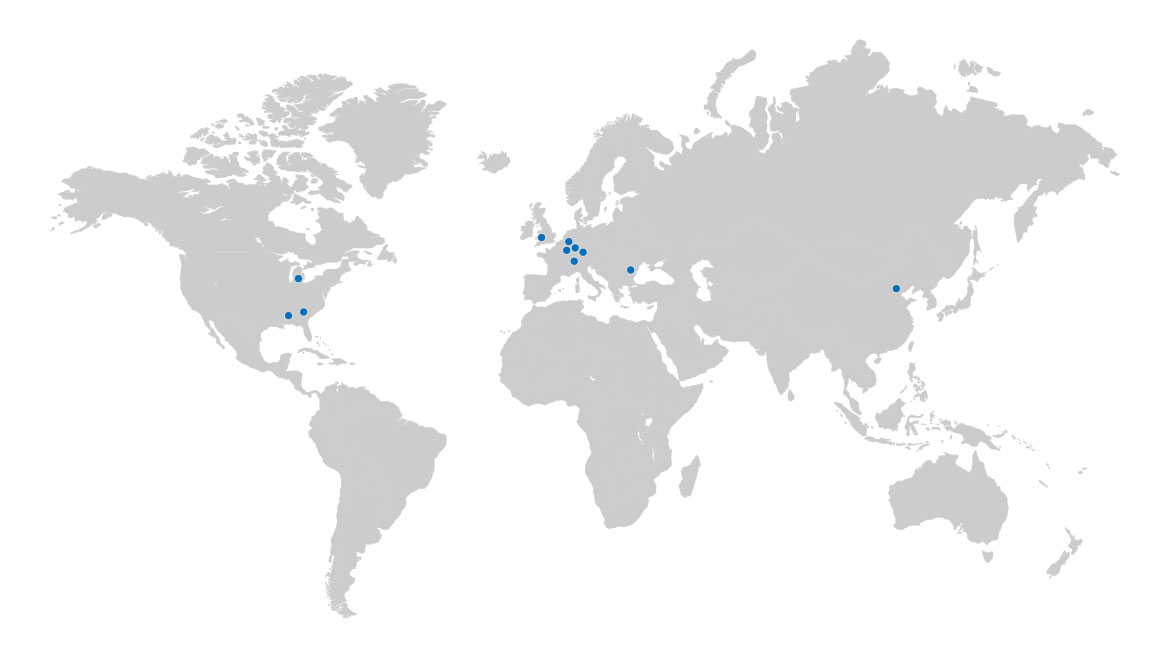 MöllerGroup Locations.
Supporting you worldwide. Skilled and reliable.
Many roads lead to MöllerGroup companies. But the roads are never long. With our own companies, joint ventures, and cooperations, we operate in many markets in Europe, North America, and Asia.