Molded parts.
Fully automated production process to meet specific customer requirements.
MöllerWerke is an innovative producer of bellows and plastic molded parts. Our fully automated production process enables fast and cost-efficient production of customized moldings.
Plastic molded parts.
Our plastic molded parts made of PVC are a cost-efficient alternative to injection molding for small to medial quantities. Thanks to our fully automated dipping process, product series can be produced cost efficiently within an extremely short amount of time.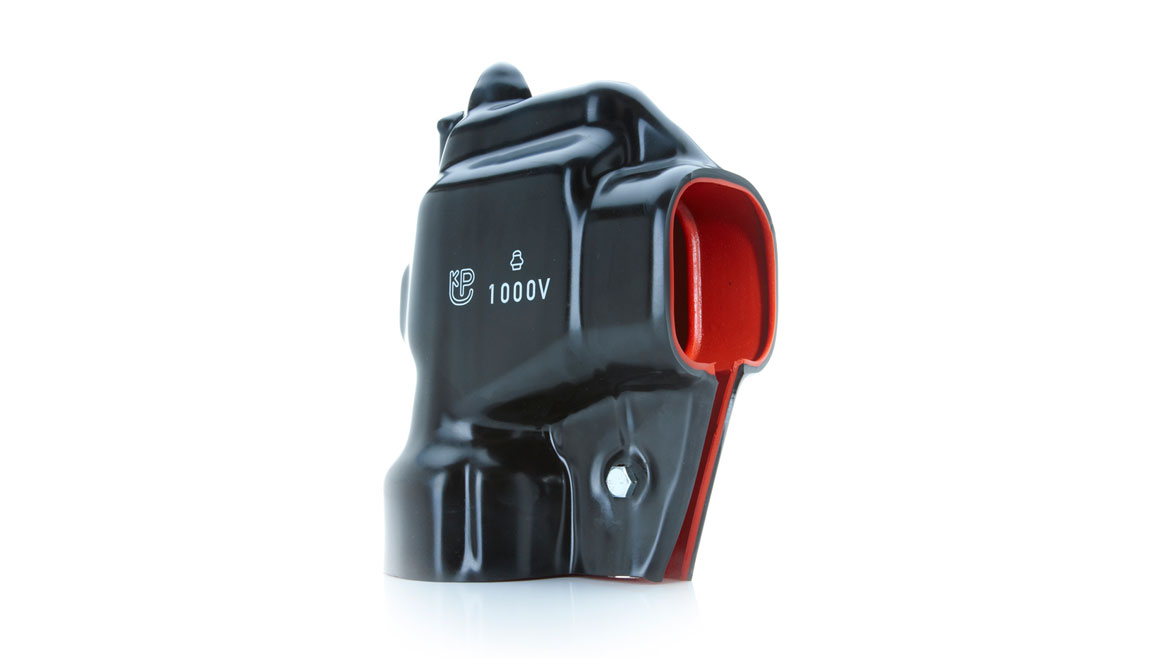 TAUCHPERFORM®.
Immerse into a new dimension.
Just one example of how we combine expertise with innovation. The unique TAUCHPERFORM® system developed by MöllerWerke and completed in 2012. This innovative alternative to injection molding is a fully automated, first-class, and highly cost-efficient dipping process for producing PVC parts. It's the only one like it in the world.

Rubber molded parts.
MöllerWerke is the producer of rubber molded parts for challenging geometries and various temperature requirements.
ASK OUR EXPERTS.
Our sales engineers will advise and work closely with you to design the right product for your application. As a MöllerWerke customer, you benefit from direct on-site consultation, many years of experience, and the know-how of our experts.