Hoses and elbows.
For powerful efficiency.
Reliable airflow in the engine compartment is one of MöllerWerke's core competences. Together with our customers, we develop air flow solutions and installation concepts that are customized to each engine.
MöllerWerke is a manufacturer of hoses and elbows for the engine compartment. From intake hoses and charge air hoses to coolant hoses and elbows, all our products are manufactured to customer specifications.

Coolant hoses.
MöllerWerke designs and offers extruded coolant hoses according to DIN 73411.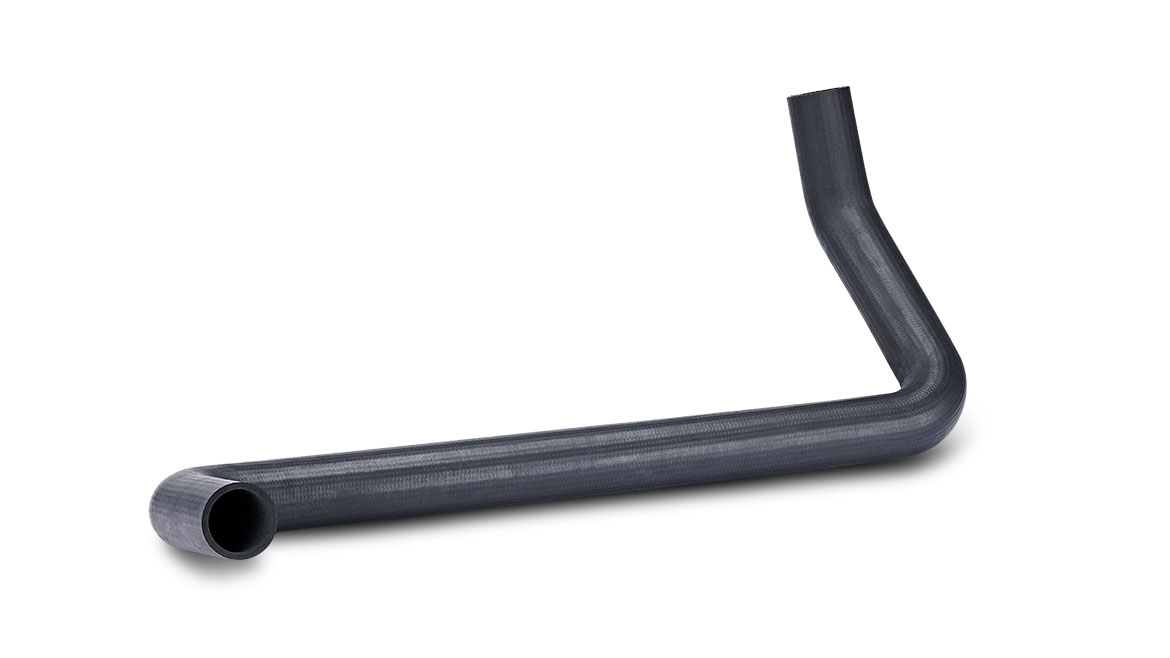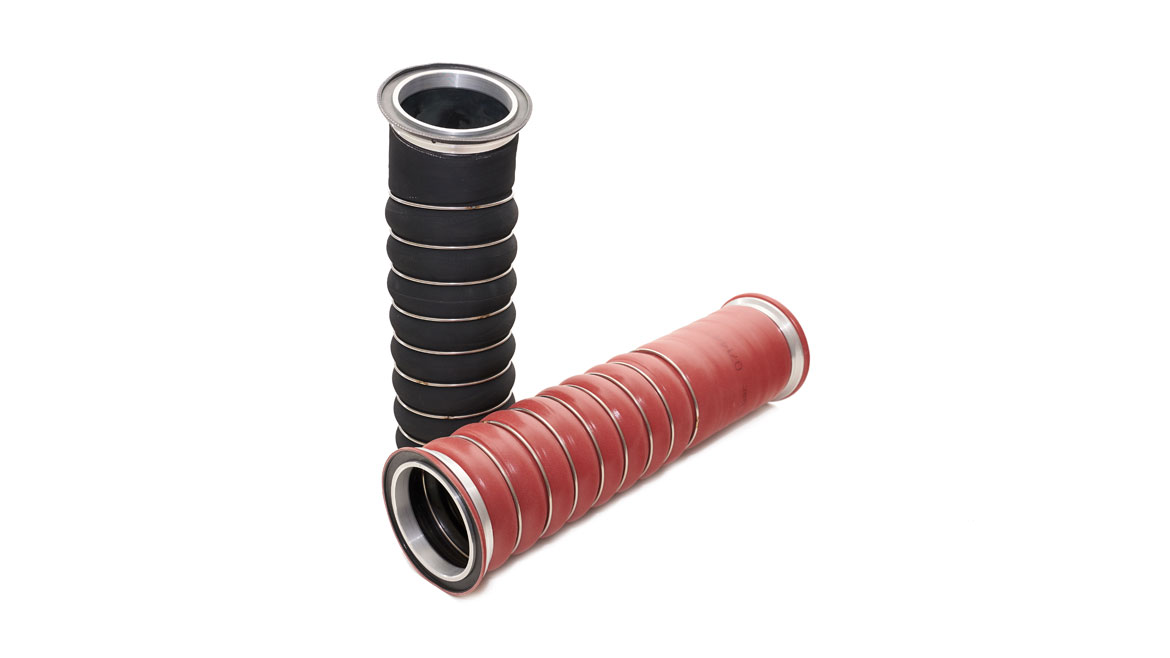 Charge air hoses.
MöllerWerke offers various models of charge air hoses with different connection types. Our charge air hoses are resistant to temperatures up to 240° C.
Raw and clean air hoses.
Our raw and clean air hoses for intake systems have a wireless connection interface resulting in tight sealing. In addition, inner wire rings ensure vacuum pressure stabilization.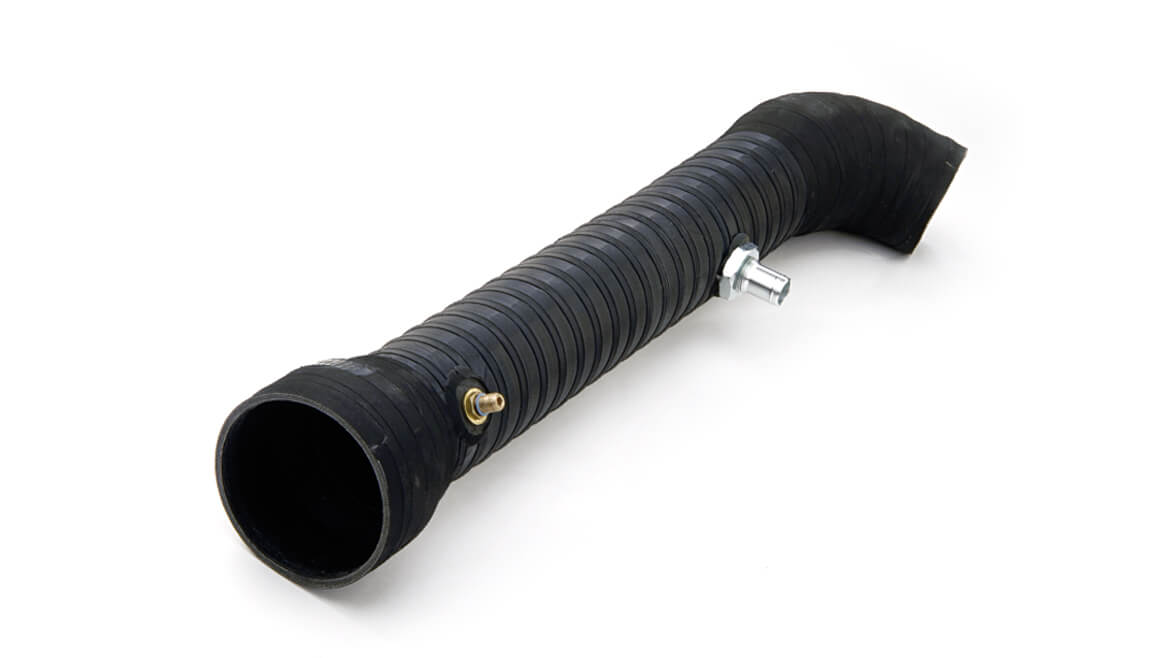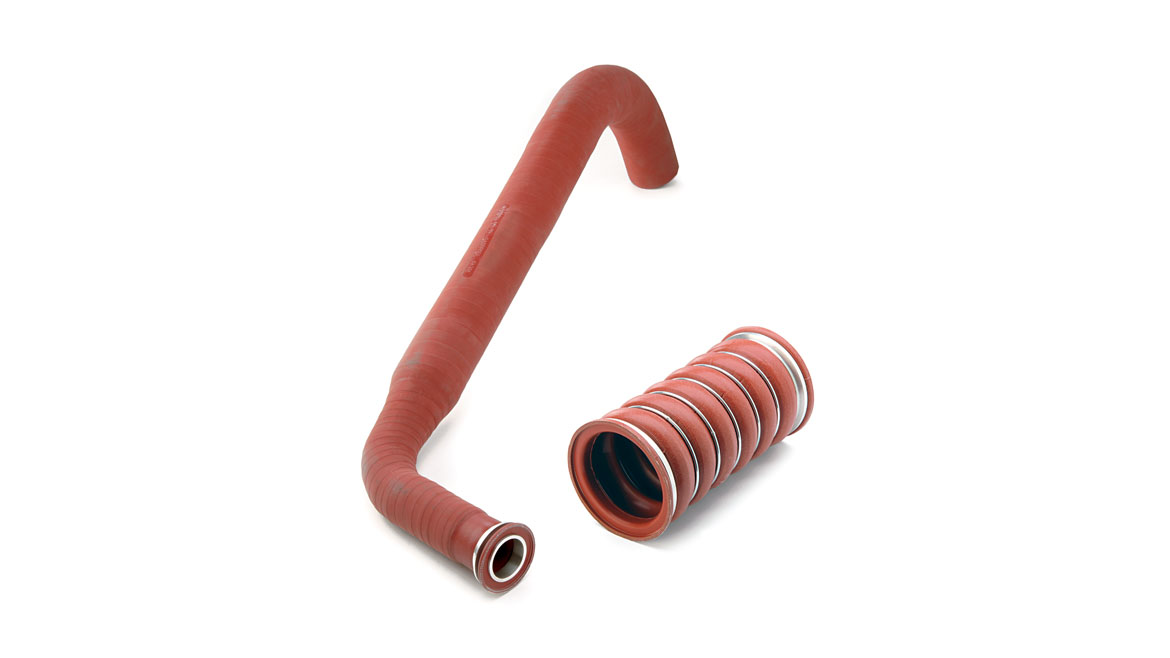 V-clip hoses.
The special design of hoses with V-band clips make installation fast and reliable. Due to the quality of their construction, our V-clip hoses are extremely reliable.
Elbows.
Elbows made of fiber-reinforced elastomers reliably connect all fixed media guides, pipes, and connections inside an engine while taking into account the existing temperature and pressure conditions.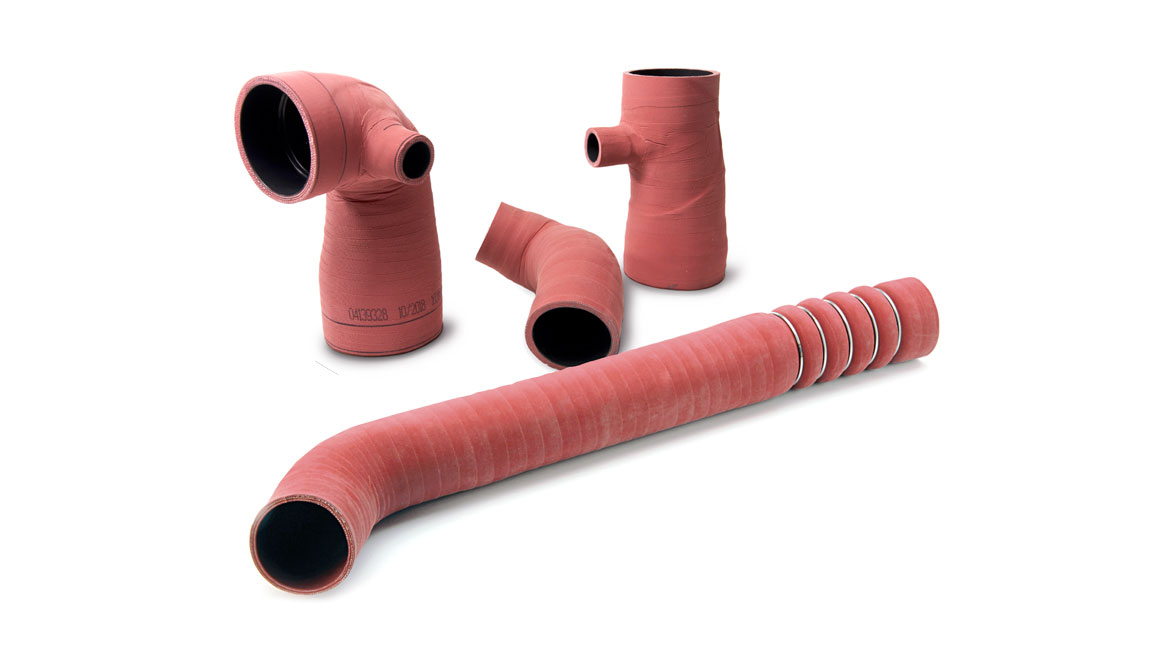 ASK OUR EXPERTS.
Our sales engineers will advise and work closely with you to design the right product for your application. As a MöllerWerke customer, you benefit from direct on-site consultation, many years of experience, and the know-how of our experts.