Rail technology.
We ensure the mobility of tomorrow.
Modern mobility is turning to rail transportation more than ever. As a result, the industry is faced with extremely high demands for maximum safety, durability, and comfort. As a long-standing development partner to the rail industry, we have designed groundbreaking air routing and protection systems for rail vehicles to meet these challenges.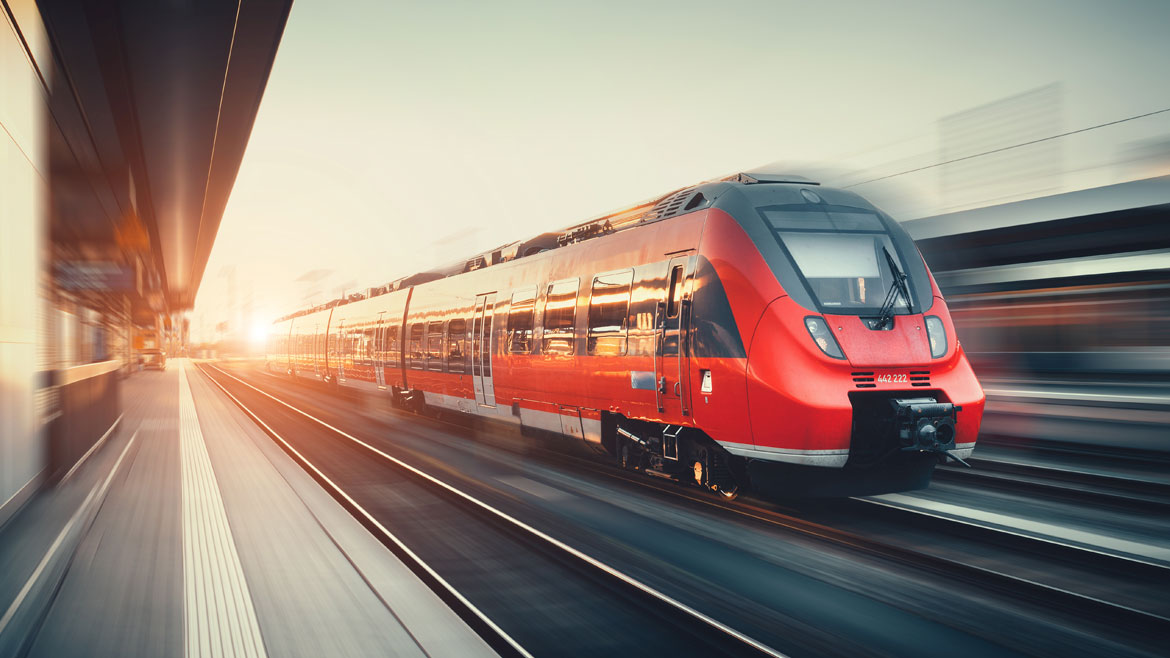 Developed for millions of miles.
Our traction motor boots, fabric expansion joints, and air duct systems meet strict international fire safety standards and are produced to satisfy specific customer requirements. For all types of vehicles, from subways to high-speed trains. Developed for millions of miles.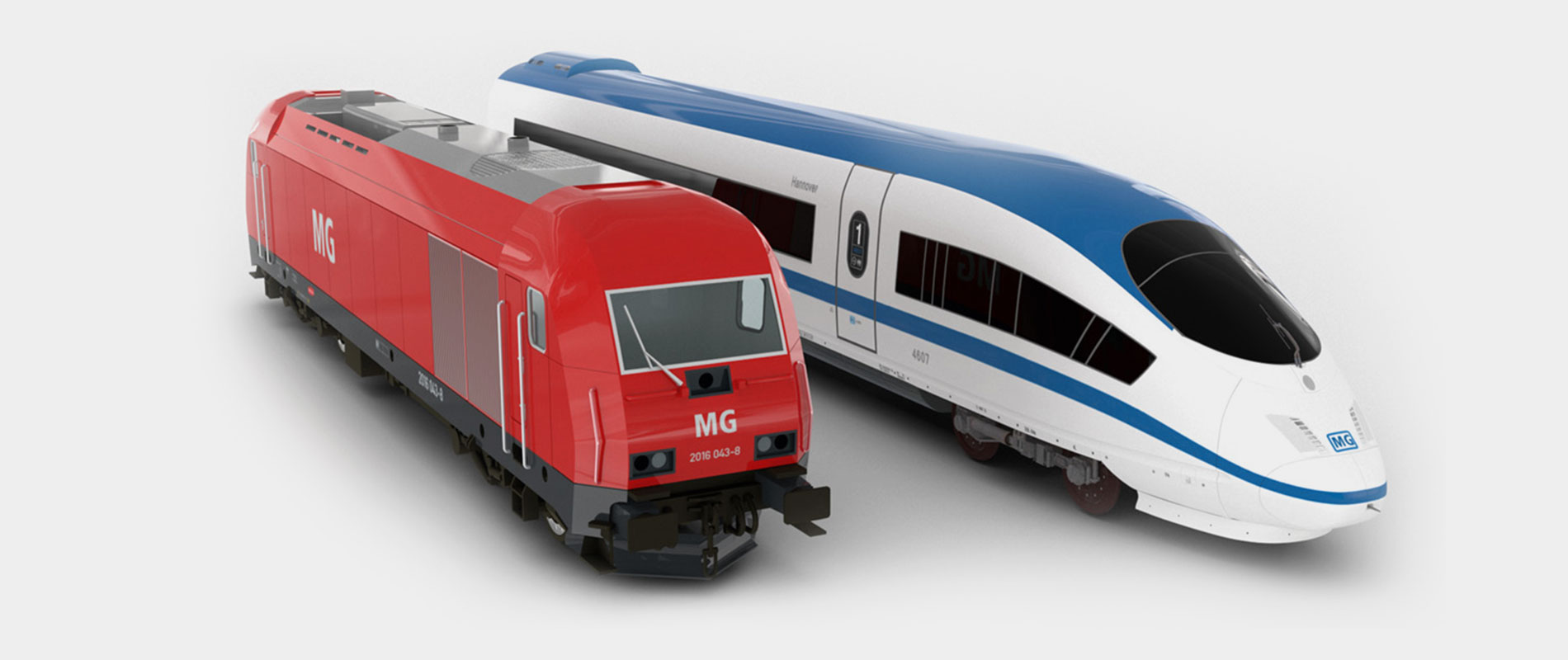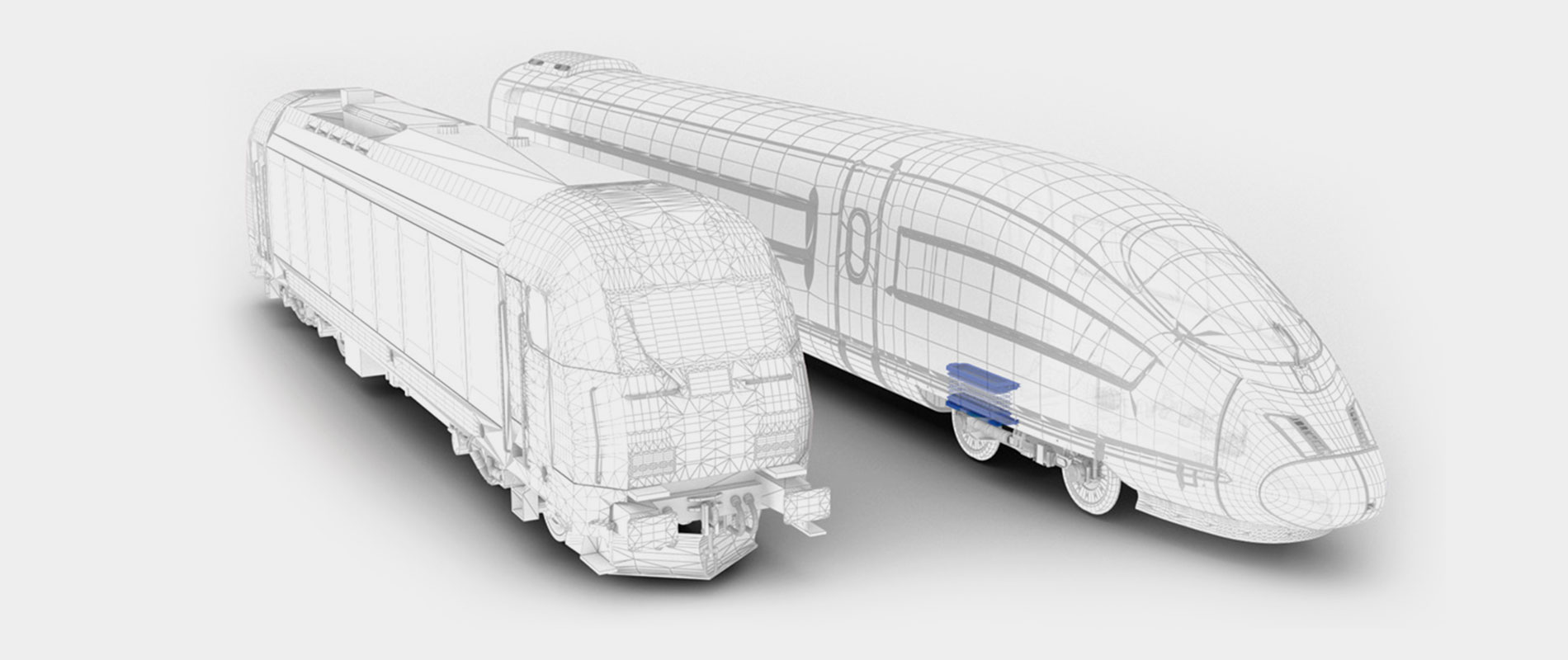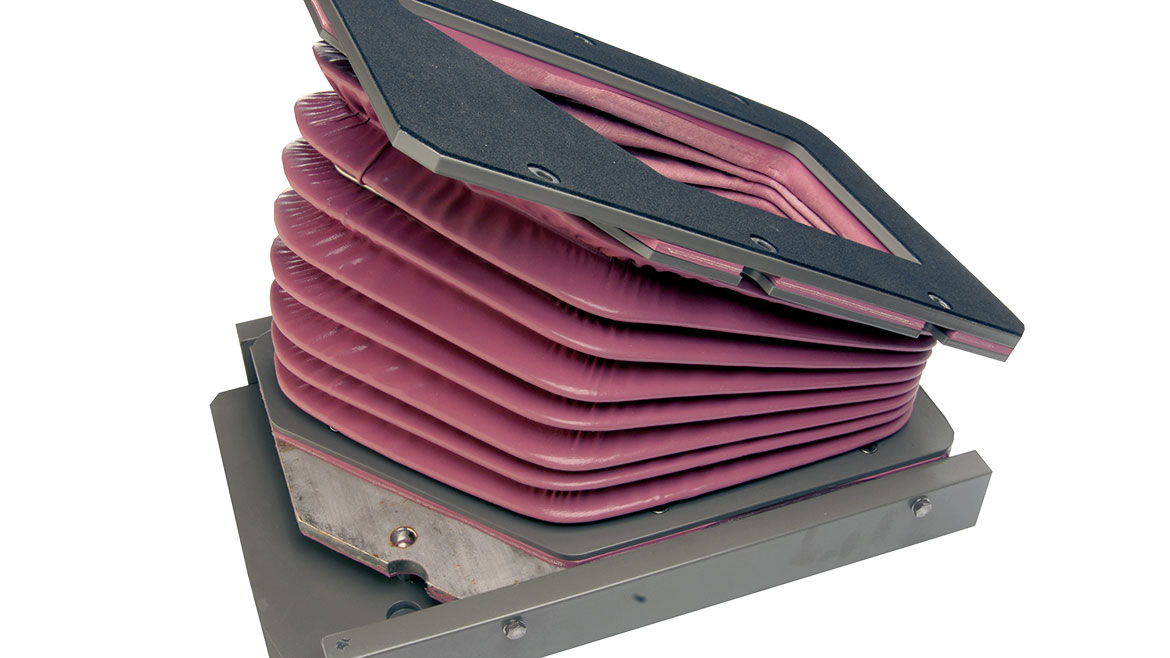 Traction motor boot.
Our traction motor boots are the reliable guarantee for safe and long-lasting air routing between the traction motor and the car body. The bellows design is specifically tailored to the fitting requirements, the air volume, and the track profile of the vehicle. Of course, each product meets the fire safety standards of the rail industry.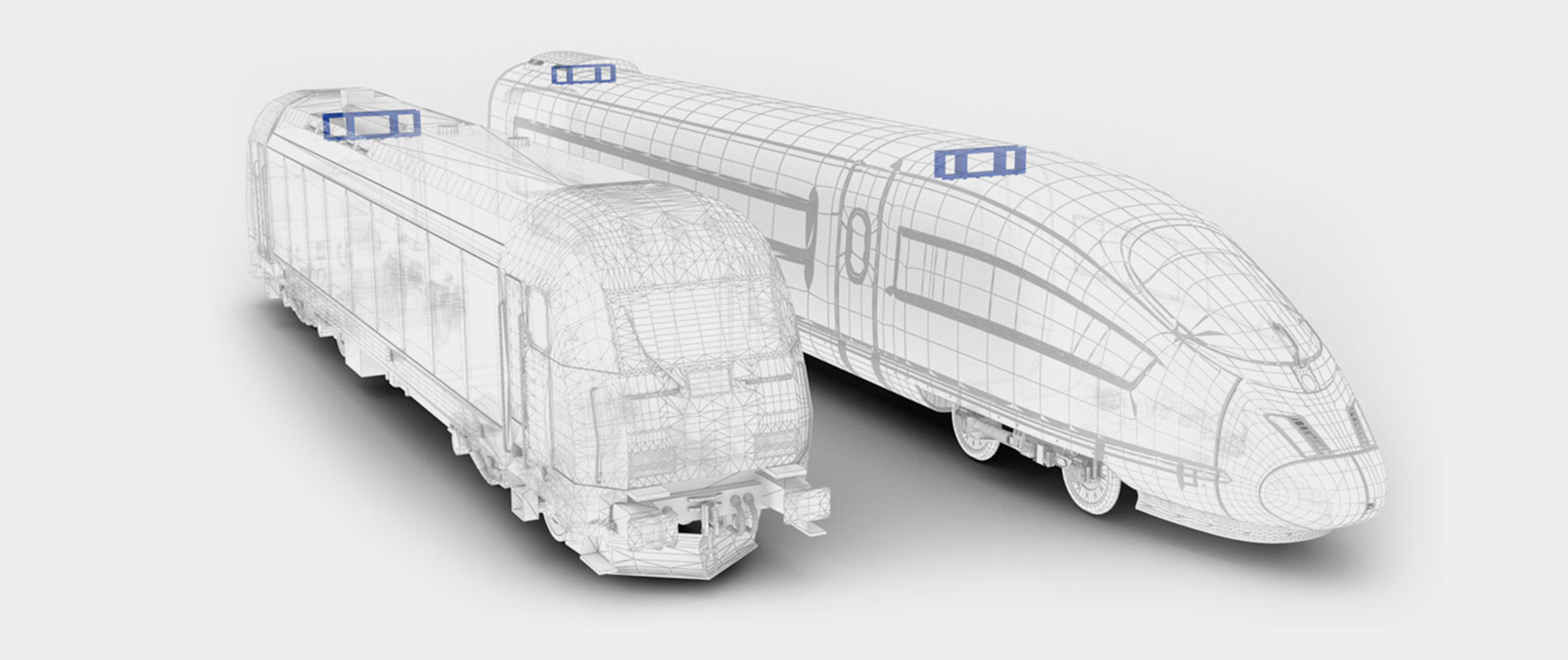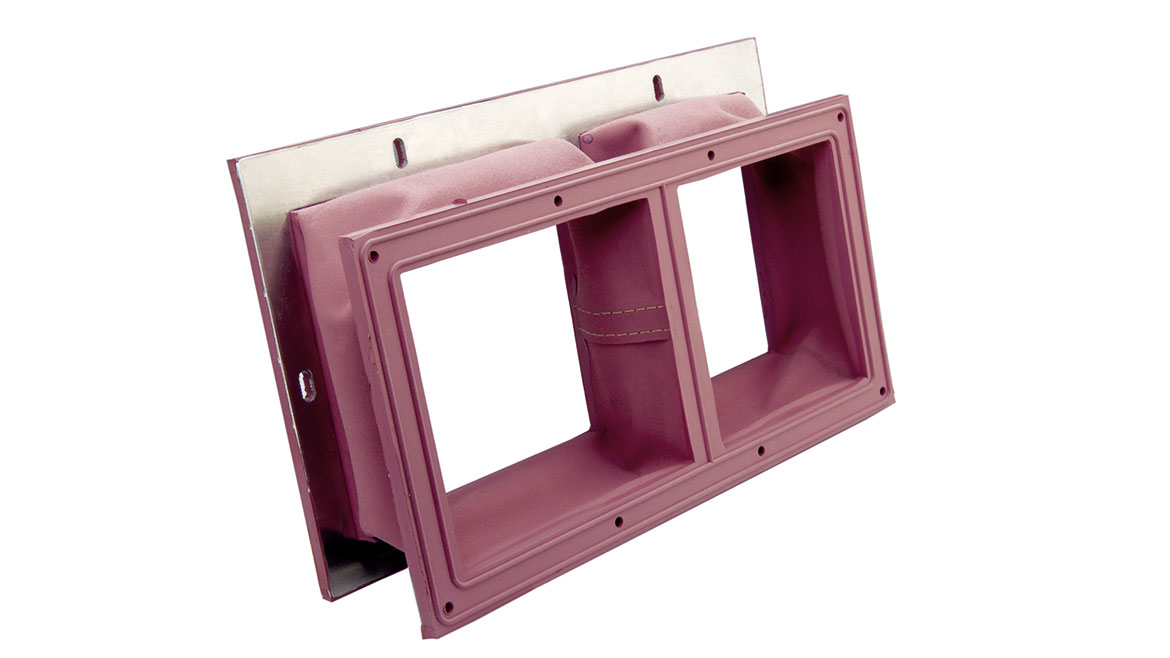 Fabric expansion joints.
Fabric expansion joints are high-quality, flexible connecting elements used for movement absorption and tolerance compensation in air-conditioning and ventilation systems. Using asymmetrical geometries, we develop extreme installation variants and enable optimum impermeability thanks to the customized interface connection. Insulating materials can be installed to avoid thermal bridges. Of course, our products meet the fire safety standards of the rail industry.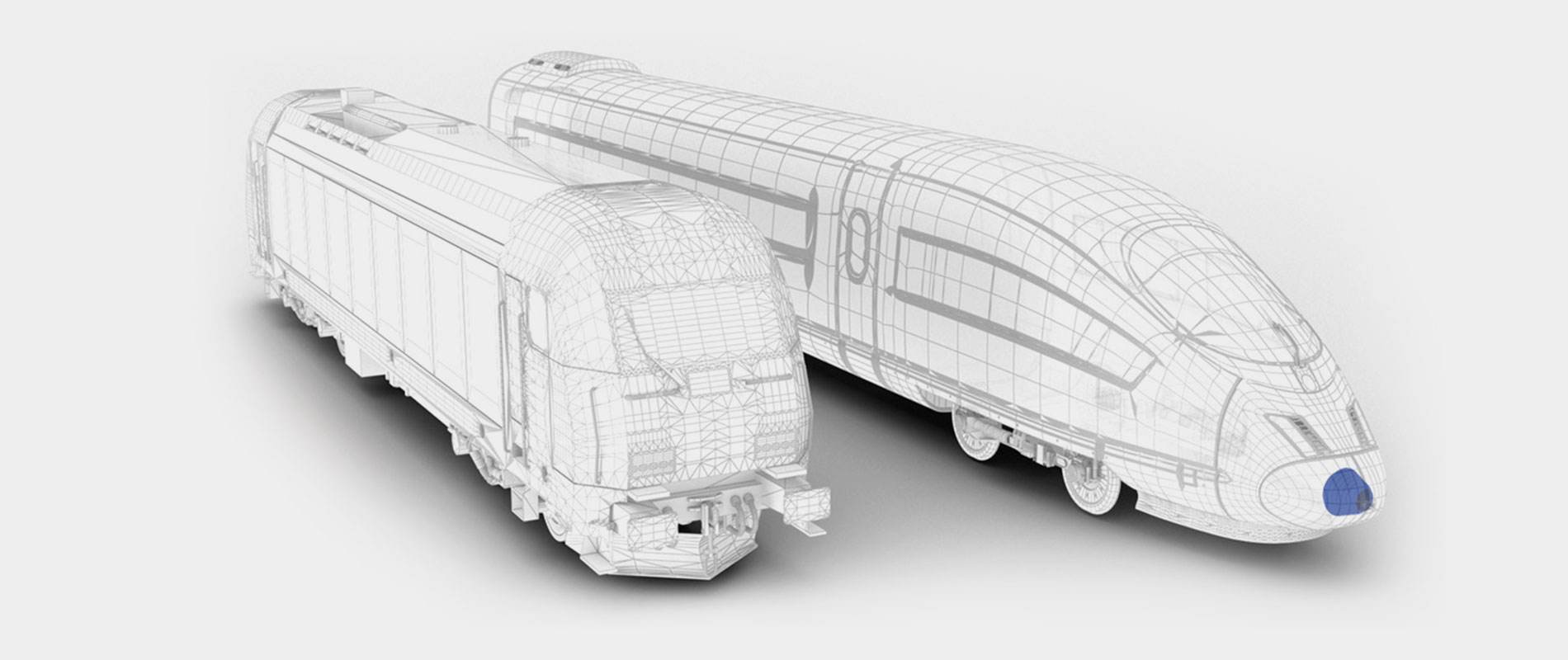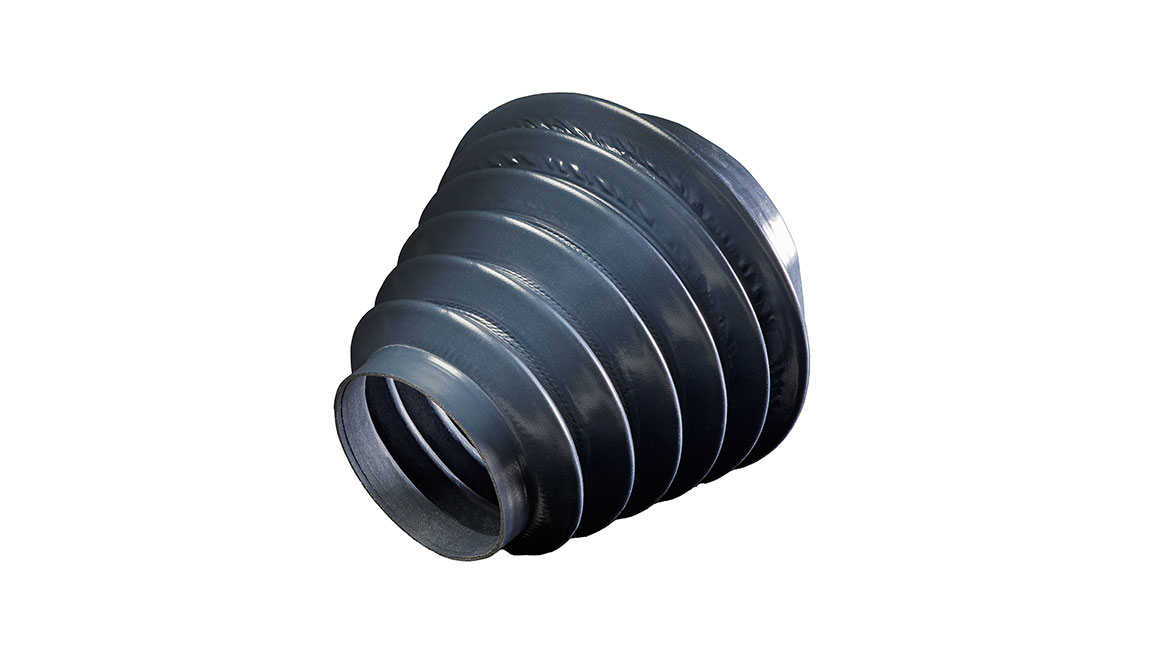 Special geometries.
Our product portfolio is enhanced through customized protection systems. These include special bellows for couplings but also other complex designed molded parts.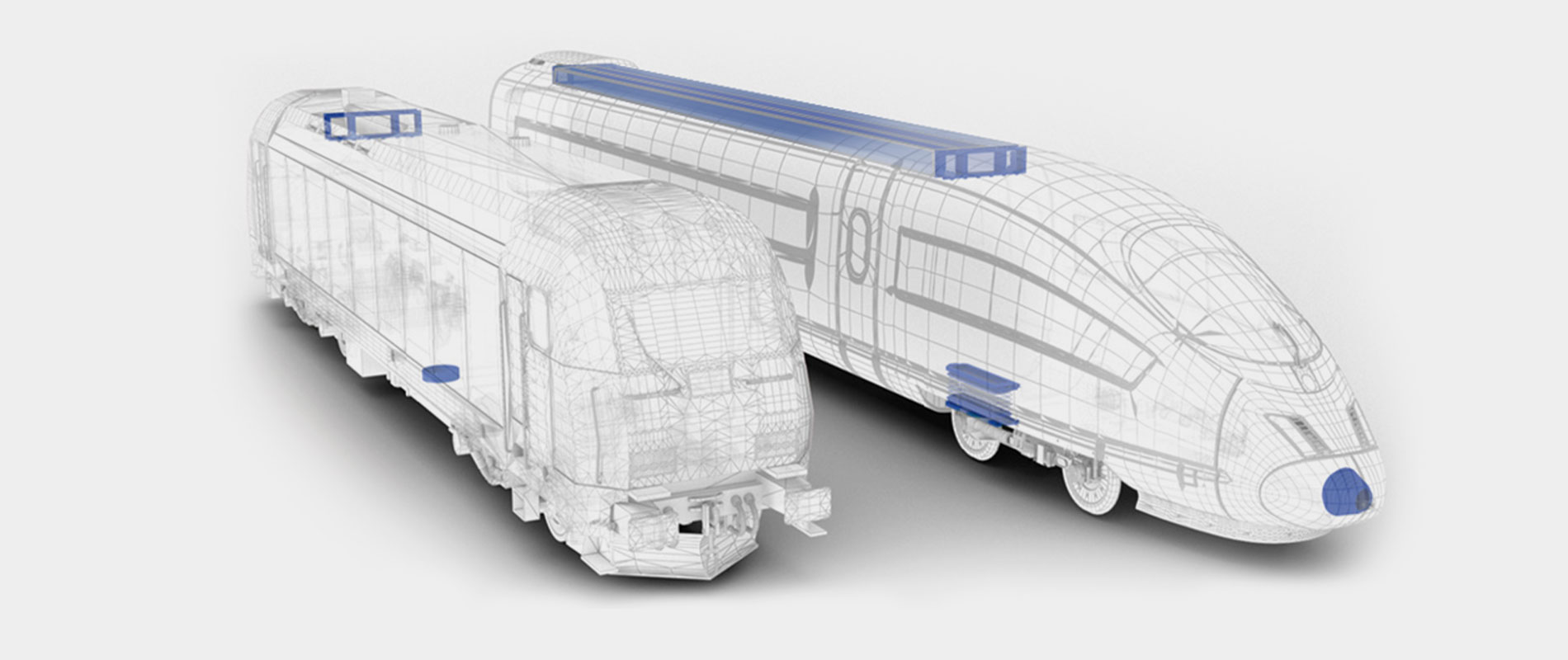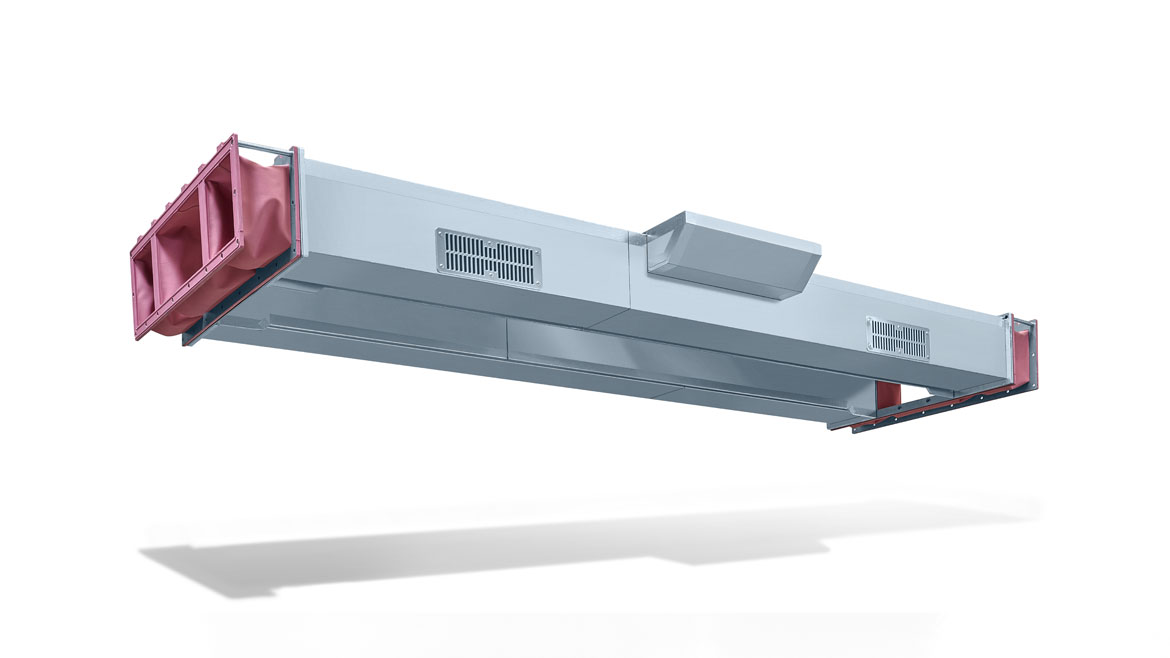 Air duct.
MöllerWerke air ducts are used for uniform air circulation in air-conditioned passenger compartments. In combination with our fabric expansion joints, we offer complete air routing systems that are manufactured to customer specifications and comply with international fire safety standards.
ASK OUR EXPERTS.
Our sales engineers will advise and work closely with you to design the right product for your application. As a MöllerWerke customer, you benefit from direct on-site consultation, many years of experience, and the know-how of our experts.