Pressure relief flaps.
MöllerWerke pressure relief flaps can be used individually in machine tools, fire prevention systems, and in electrical engineering and construction engineering applications.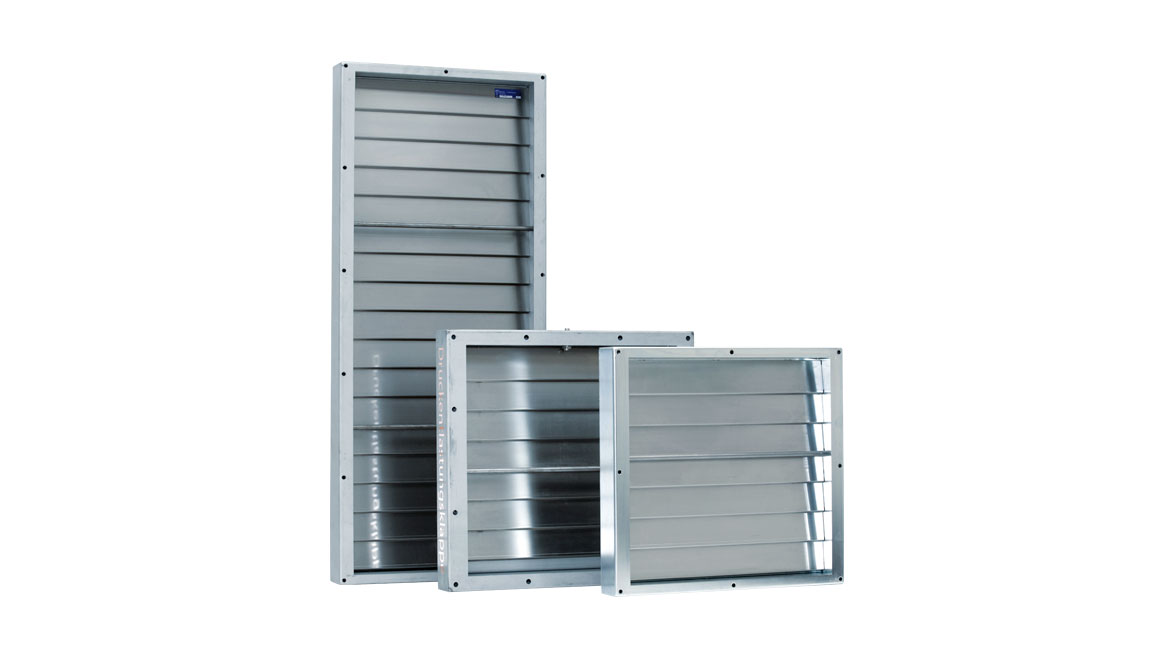 Pressure relief flaps.
MöllerWerke pressure relief flaps are designed and developed with a focus on durability and resistance to heat. In the event of excess pressure, the pressure relief flap ensures that the pressure wave can escape in a directed manner and thus prevent personal injury and damage to property. Our pressure relief flaps can also be supplied with flame filters and a sensor monitor upon request.
Applications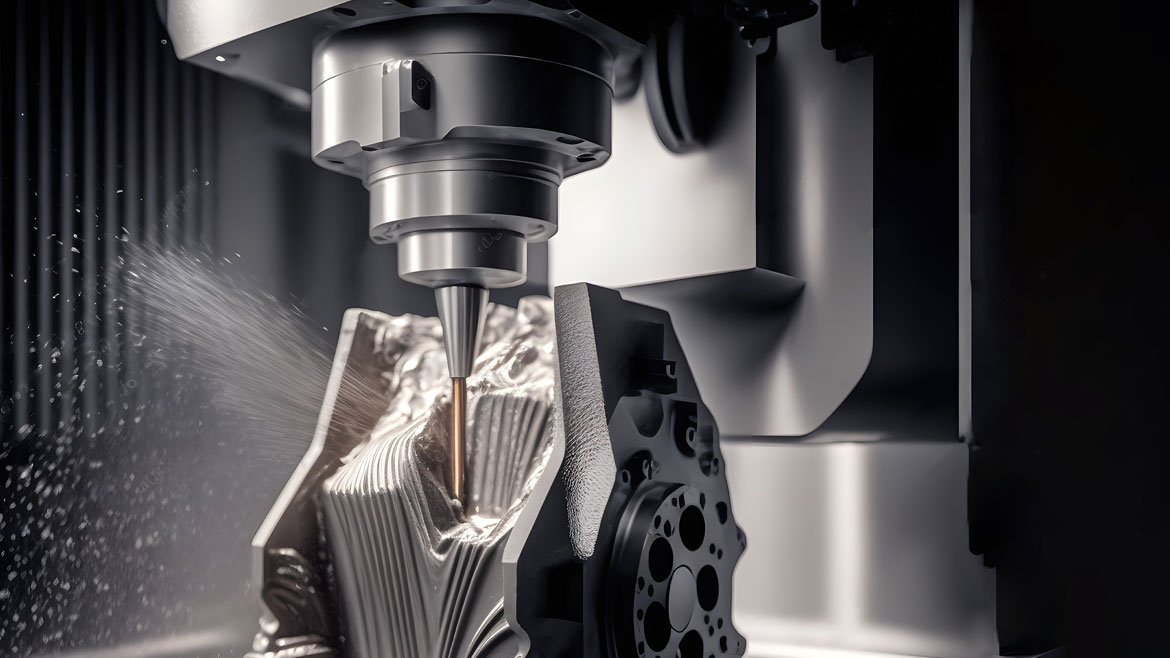 Machine tools.
More compact, lighter, greater cost efficiency—the demands placed on machine tool manufacturers continue to rise. From milling machines and lathes to laser processing machines and machining centers—MöllerWerke is a skilled producer of reliable protective machine covers for an extensive range of applications.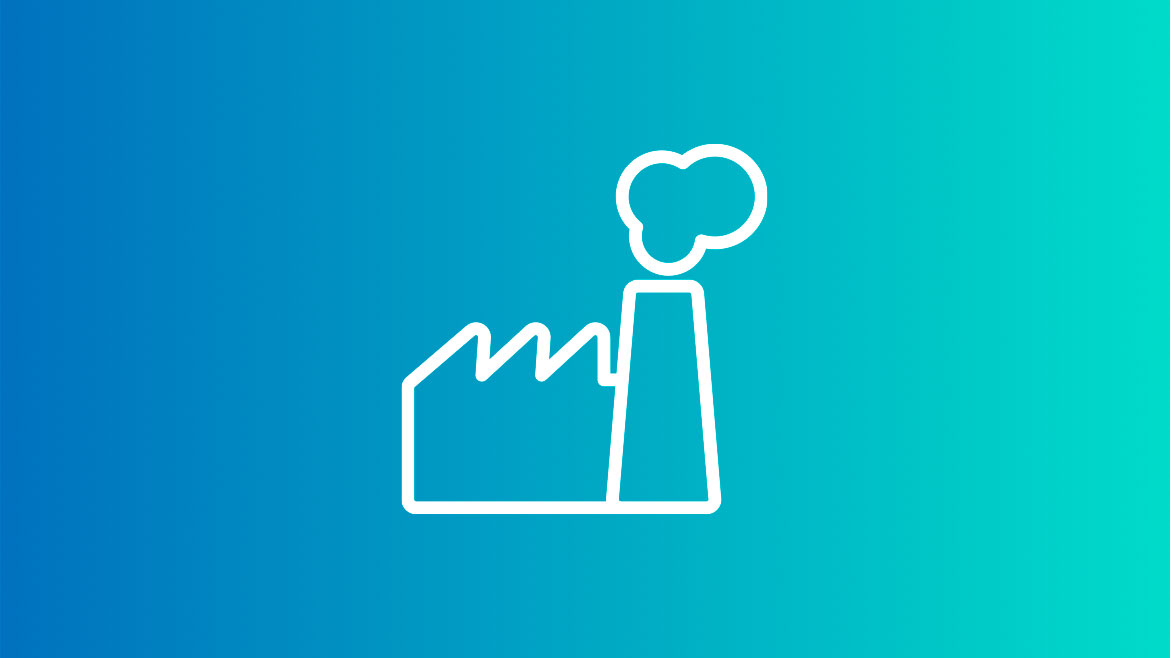 Other applications.
Our customized projects are used worldwide in a diverse range of applications and industries. MöllerWerke products are durable and reliable and are used for protection, guiding, and directing.
ASK OUR EXPERTS.
Our sales engineers will advise and work closely with you to design the right product for your application. As a MöllerWerke customer, you benefit from direct on-site consultation, many years of experience, and the know-how of our experts.