Construction machinery.
Precision meets durability.
Excavators, cranes, mining vehicles, and wheel loaders are just some examples of construction machinery that must run smoothly even under the harshest conditions—day in day out. That's why they depend heavily on products developed by MöllerWerke such as hoses, elbows, and moldings made from a wide range of materials.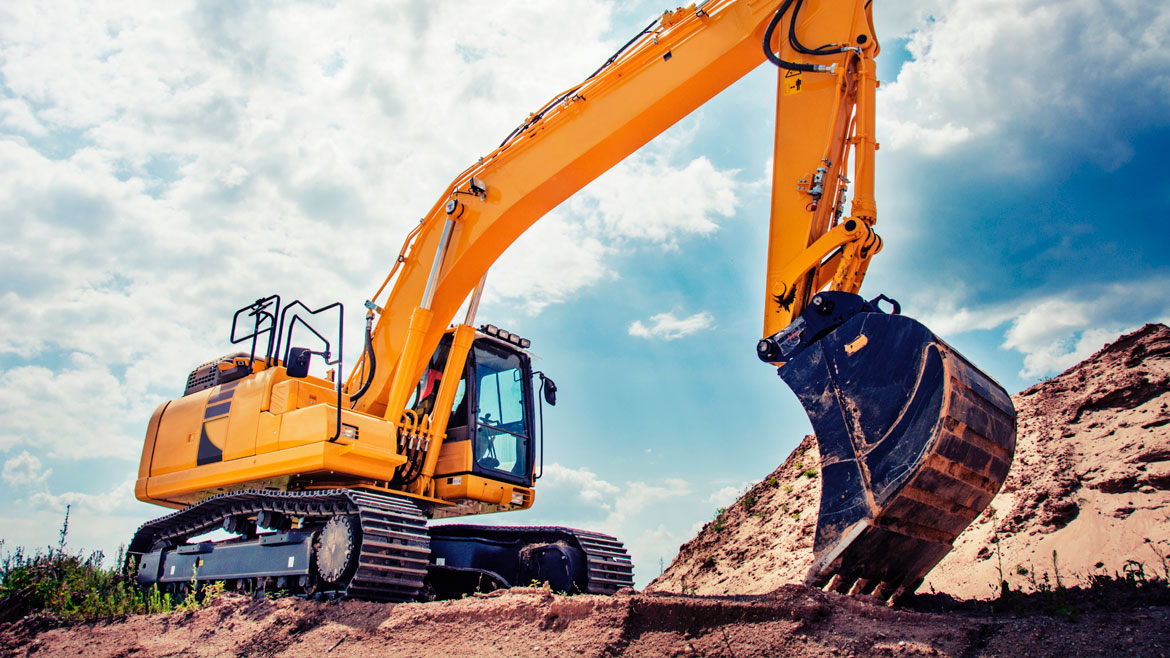 Robust and flexible hose solutions.
Our robust products and flexible hose solutions are characterized by the exact precision and durability required in construction machinery. We design each product to meet our customers' precise requirements for their application.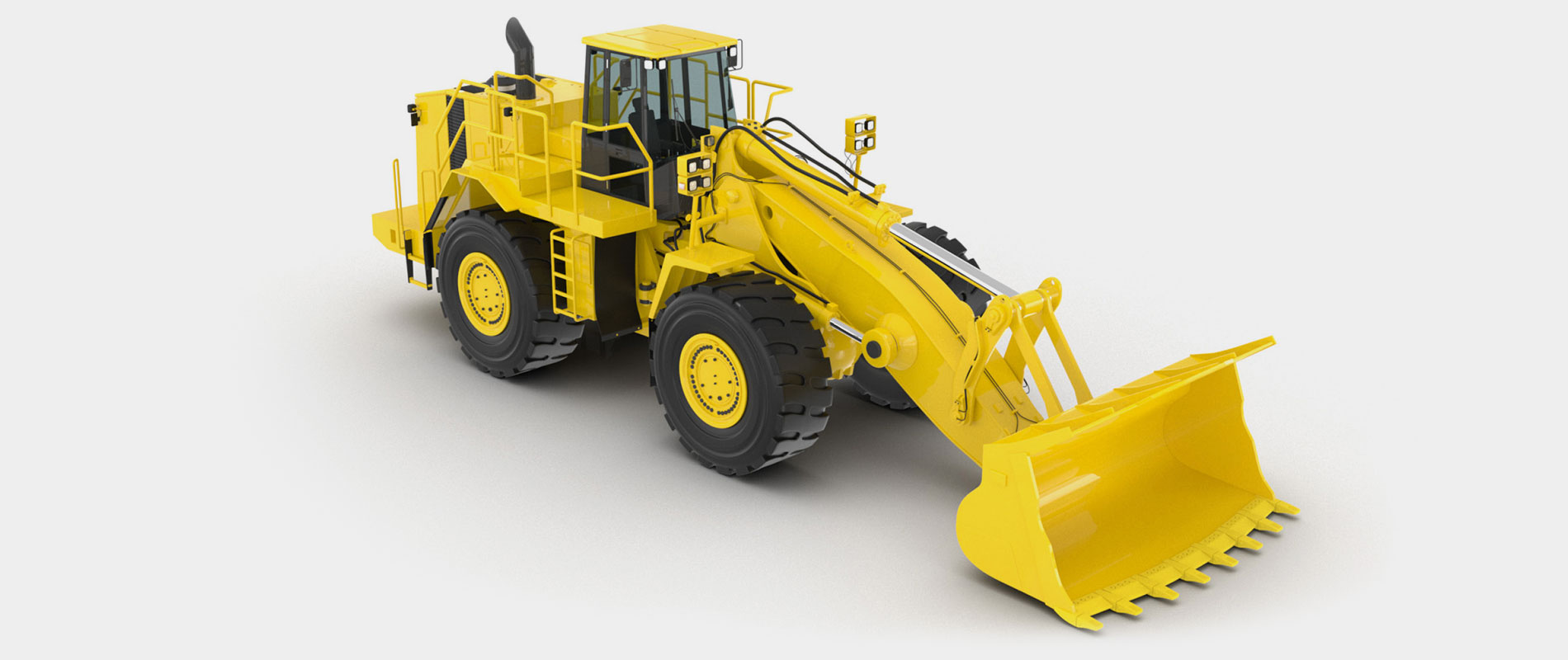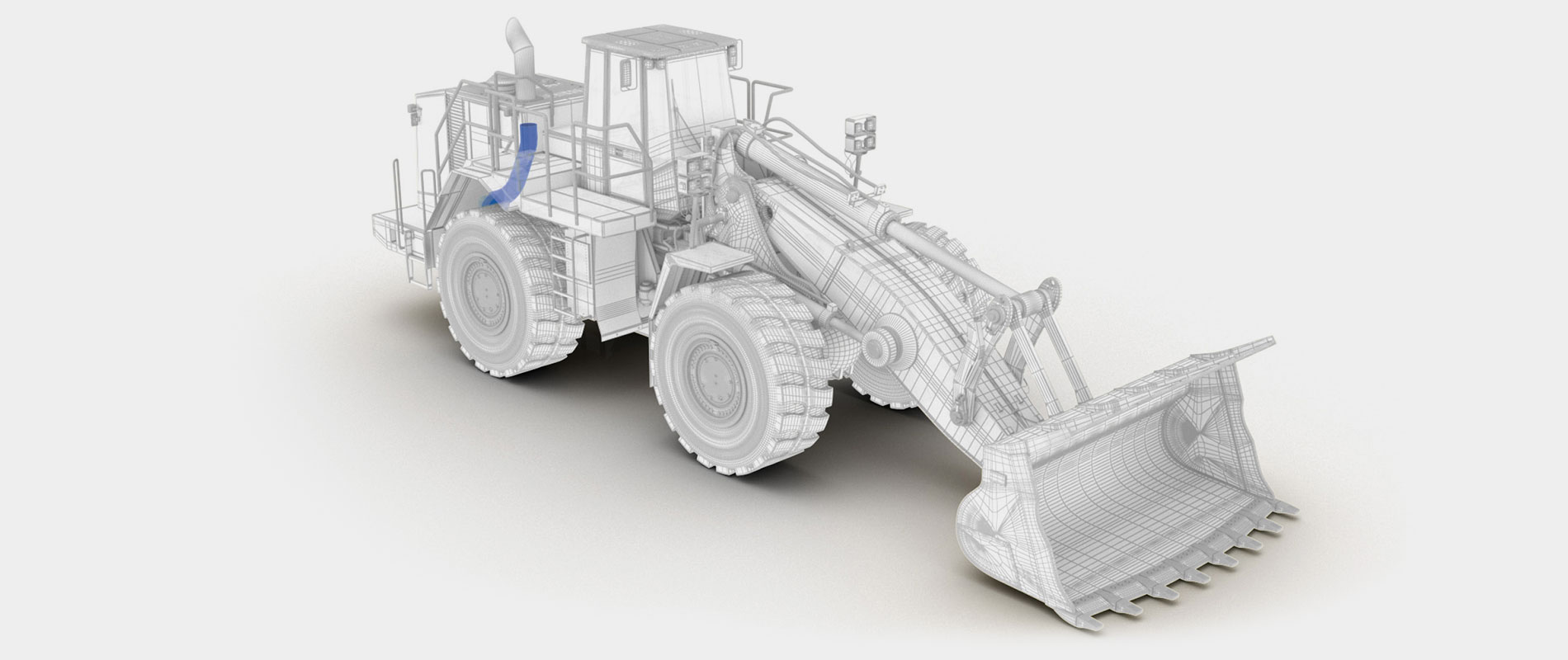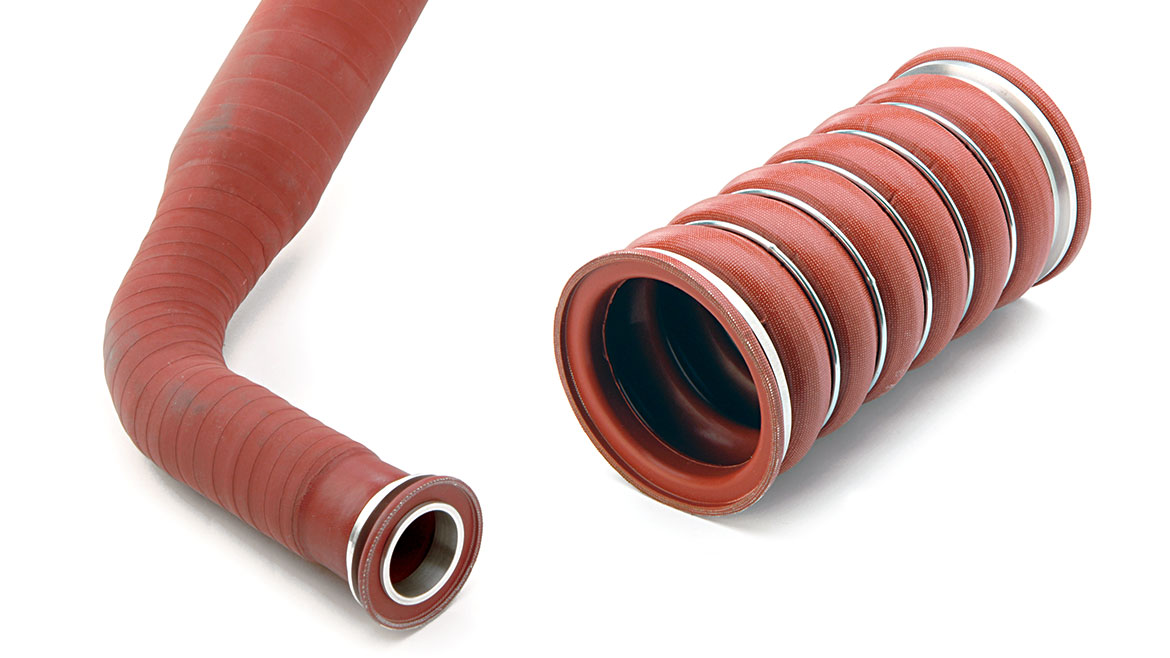 Hoses and elbows.
Our air routings for raw, clean, and charge air are specially tailored to customer applications. The products range from simple sleeves and hoses in various designs to the most complex molded parts. We provide support throughout the entire project, from the first idea to final series production.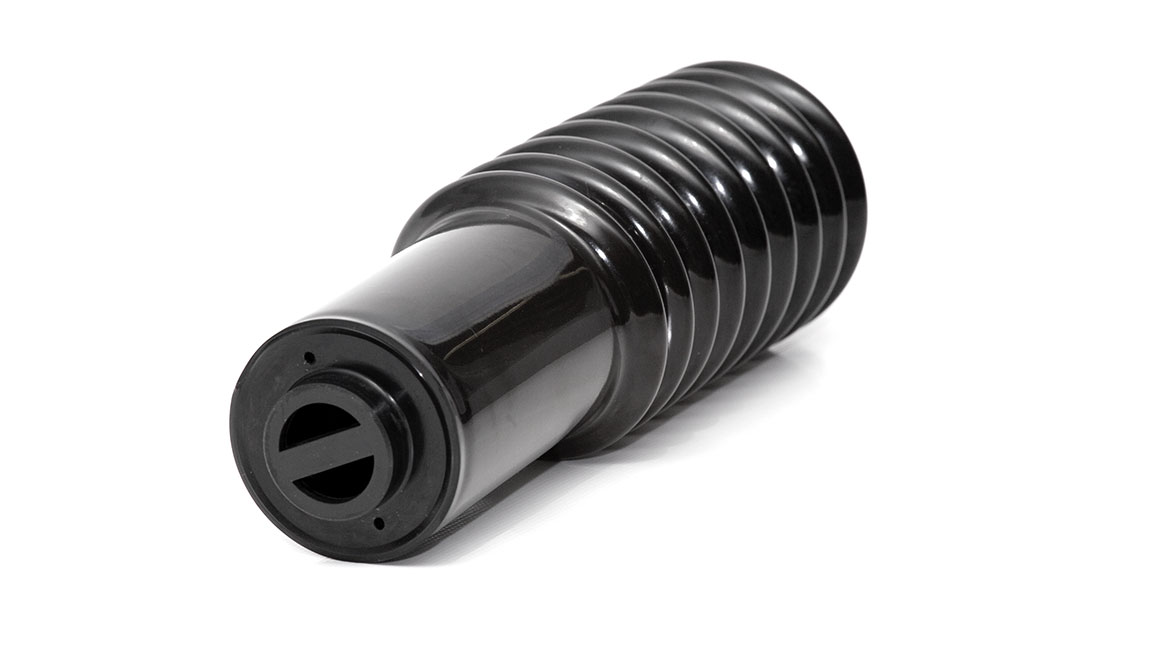 Standard bellows.
Our bellows are the ideal protection for demanding components. The range of materials covers a broad spectrum of technical products and can also be produced in different degrees of hardness.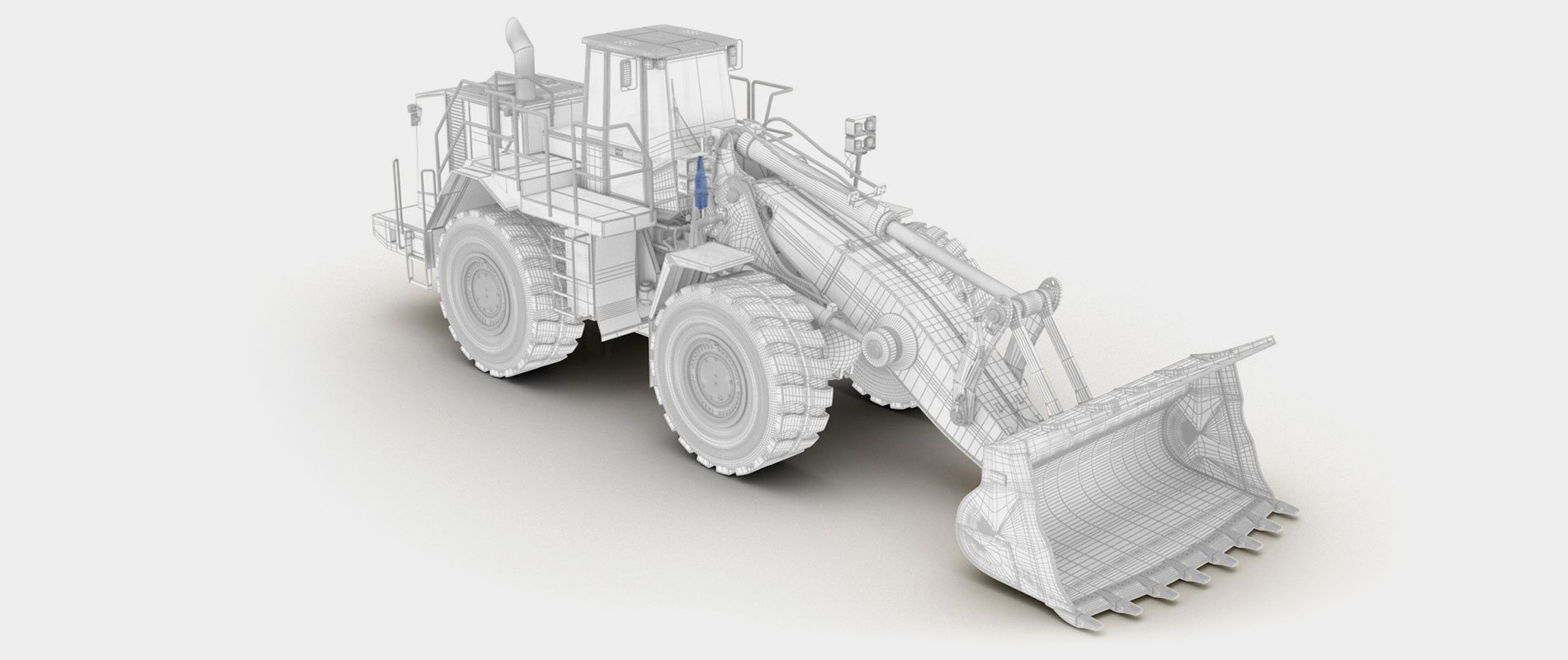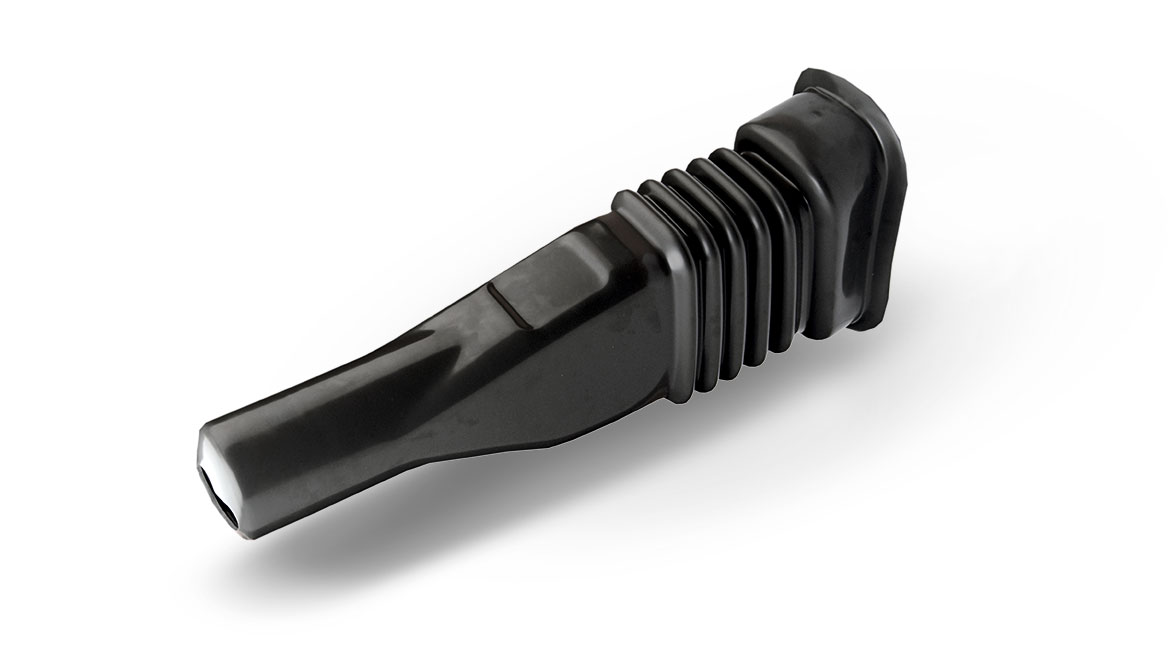 Special geometries.
In addition to bellows, we also produce three-dimensional molded parts. They allow us to solve almost any design problems. Even on just one part, different degrees of hardness are possible and different metal parts can be integrated.
ASK OUR EXPERTS.
Our sales engineers will advise and work closely with you to design the right product for your application. As a MöllerWerke customer, you benefit from direct on-site consultation, many years of experience, and the know-how of our experts.