Other applications.
Our experts know no limits.
Our customized projects are used worldwide in a diverse range of applications and industries. MöllerWerke products are durable and reliable and are used for protection, guiding, and directing.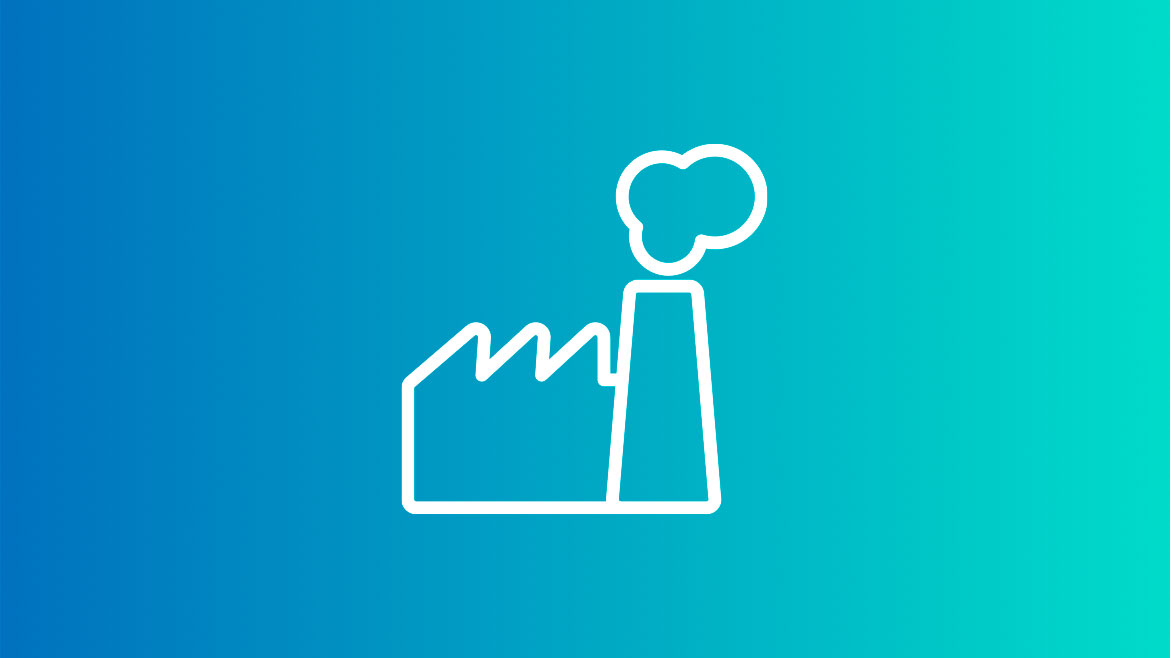 Limitless applications.
Other typical applications where our protection and cover systems, as well as components for guiding and directing media are used:
General mechanical engineering
Systems engineering and materials handling
Buses
Electrical engineering
Hydraulics and pneumatics
Trucks
Linear guidance systems and coordinate tables
Aerospace
Medical engineering
Measurement technology and optics
Engines
Special-purpose vehicle engineering
ASK OUR EXPERTS.
Our sales engineers will advise and work closely with you to design the right product for your application. As a MöllerWerke customer, you benefit from direct on-site consultation, many years of experience, and the know-how of our experts.