Fabric expansion joints.
For comfortable climate control.
Fabric expansion joints are flexible connecting elements used for movement absorption and tolerance compensation in air-conditioning and ventilation systems MöllerWerke produces high-quality fabric expansion joints specifically for the rail industry.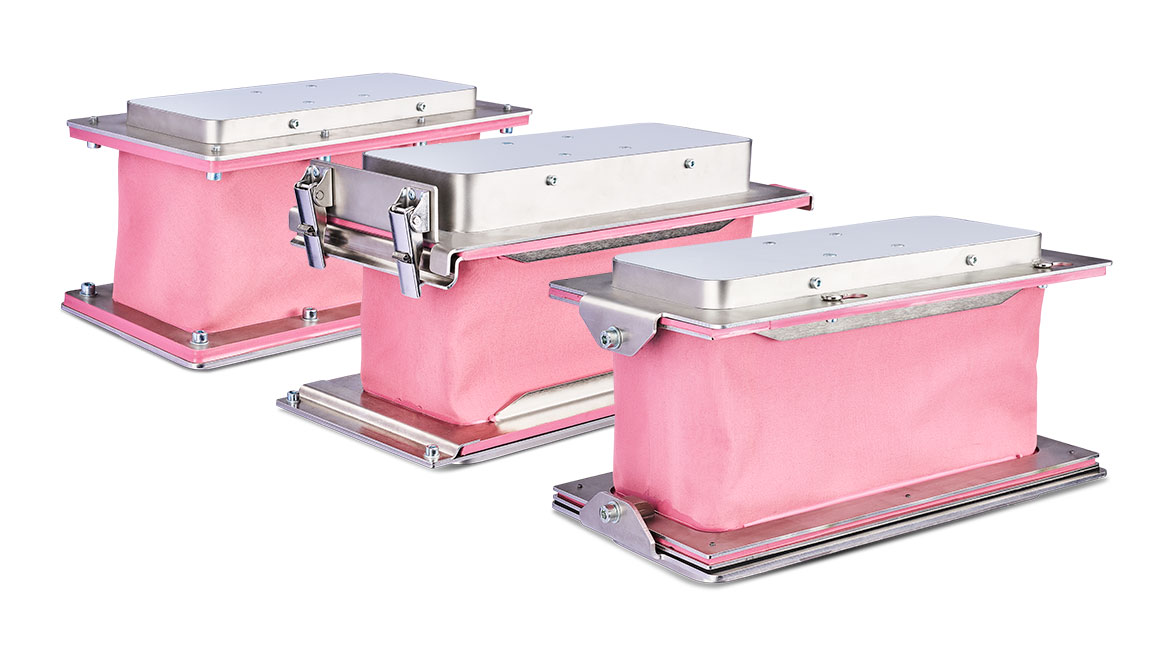 Fabric expansion joints.
Our fabric expansion joints are made of durable silicone-aramid fabric and are certified to international fire safety standards.
Various connecting elements make it easy to install them in existing systems.

Application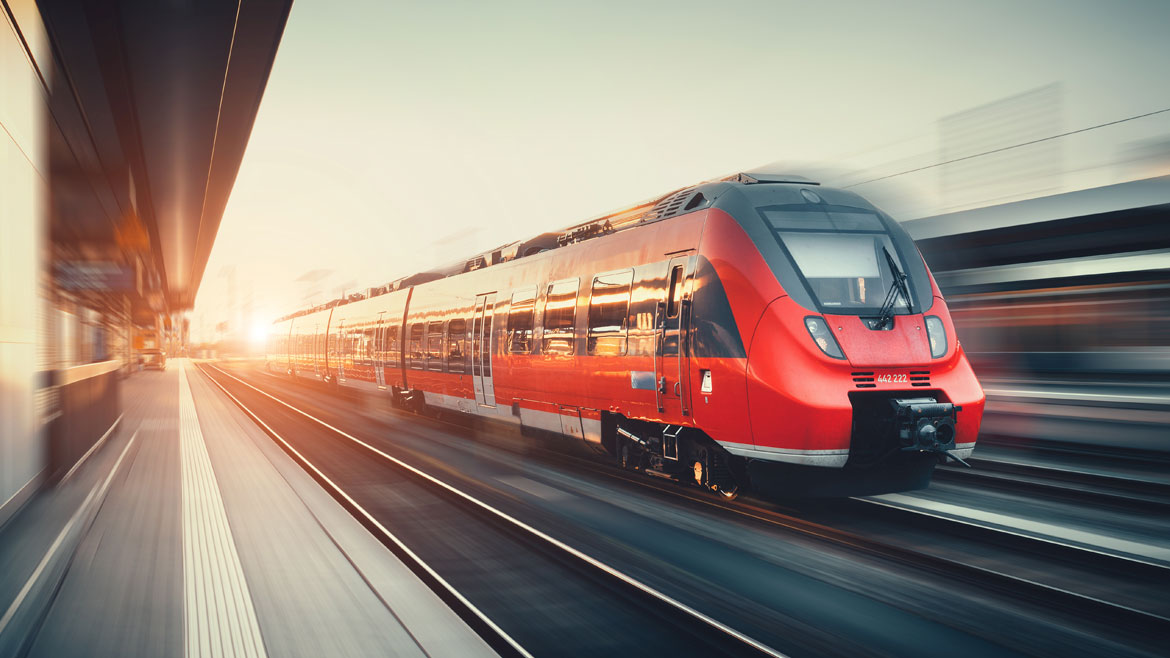 Rail technology.
Modern mobility is turning to rail transportation more than ever. As a result, the industry is faced with extremely high demands for maximum safety, durability, and comfort. As a long-standing development partner to the rail industry, we have designed groundbreaking air routing and protection systems for rail vehicles to meet these challenges.
ASK OUR EXPERTS.
Our sales engineers will advise and work closely with you to design the right product for your application. As a MöllerWerke customer, you benefit from direct on-site consultation, many years of experience, and the know-how of our experts.