Dynamic. Different. Dedicated.
Protecting and guiding. Smart and skilled.
MöllerWerke GmbH is a renowned supplier and development partner in the engineering and vehicle industry. The company specializes in protection and cover systems, as well as components for guiding and directing media and is a technological leader in these segments.
What we stand for.
Dynamic. Different. Dedicated.
Our process and product expertise gives us the freedom to leverage our ingenuity to create innovations and customized solutions—from individual niche solutions to series production. Agility and flexibility, close proximity to our customers, as well as expertise and a passion for technical solutions guarantee our success.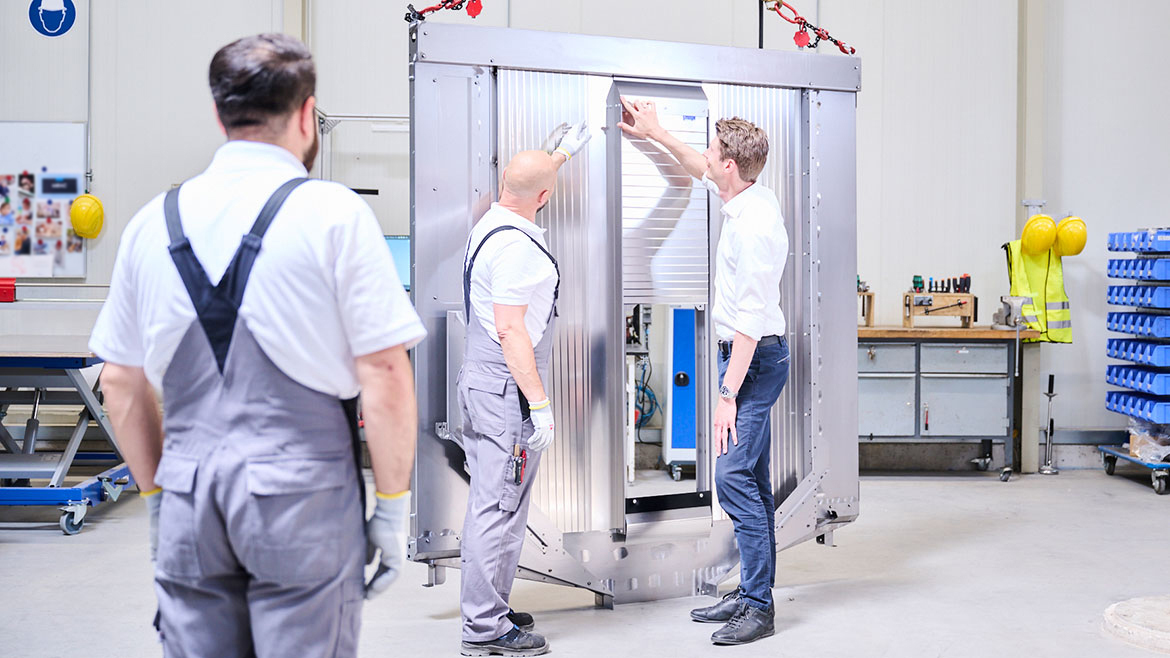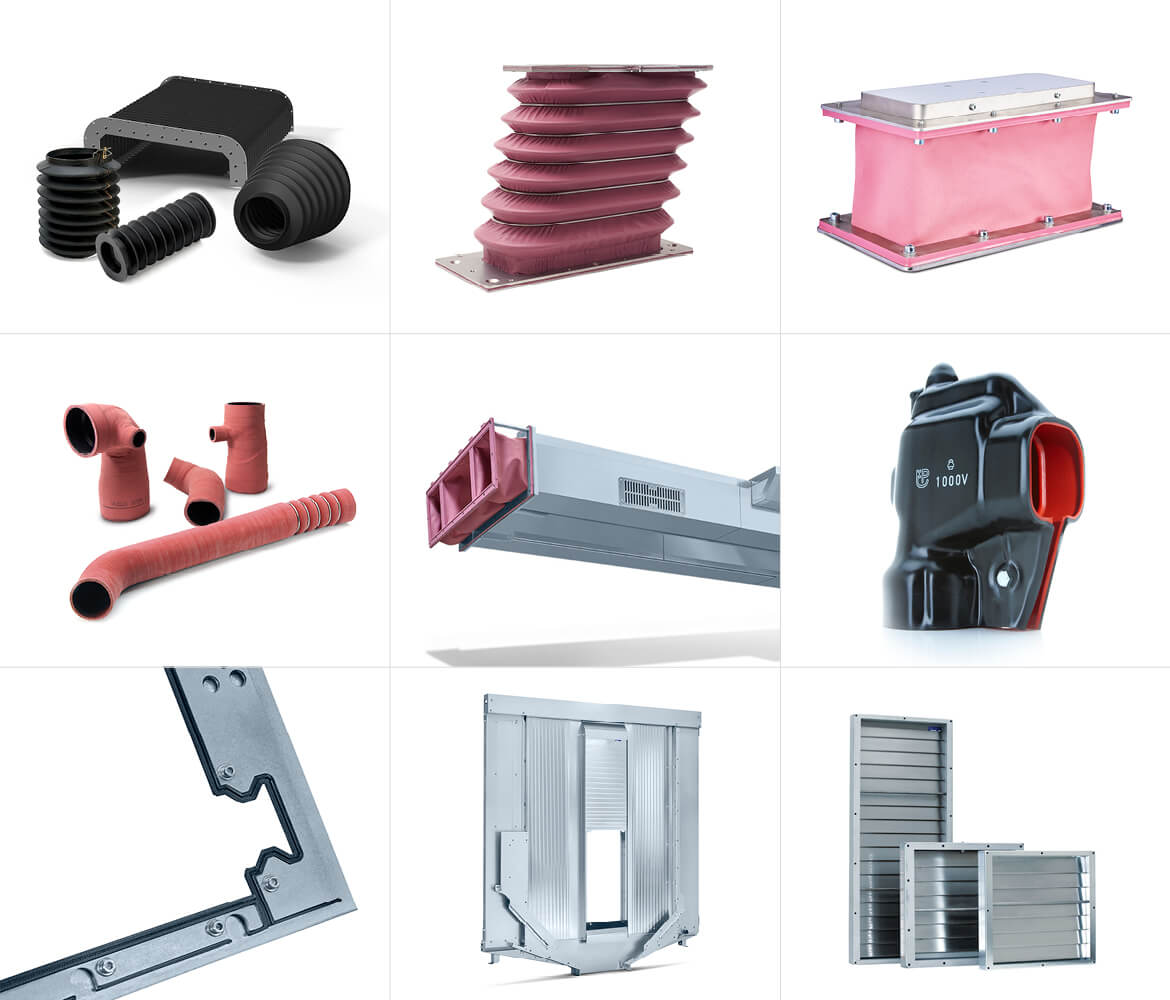 Products.
The products we develop and manufacture are typically used for protection, guiding, or directing. To ensure they demonstrate flexibility, we use various materials such as plastic, vulcanized rubber, natural rubber, metal, or technical textiles.
Services.
Together with our customers we develop customized and technically sophisticated product solutions for various applications. Our products are an integral part of our customers' designs and constructions and are developed with reliability and durability in mind. Upon request, our products can undergo additional tests such as dynamic fatigue tests, leak tests, or pressure tests.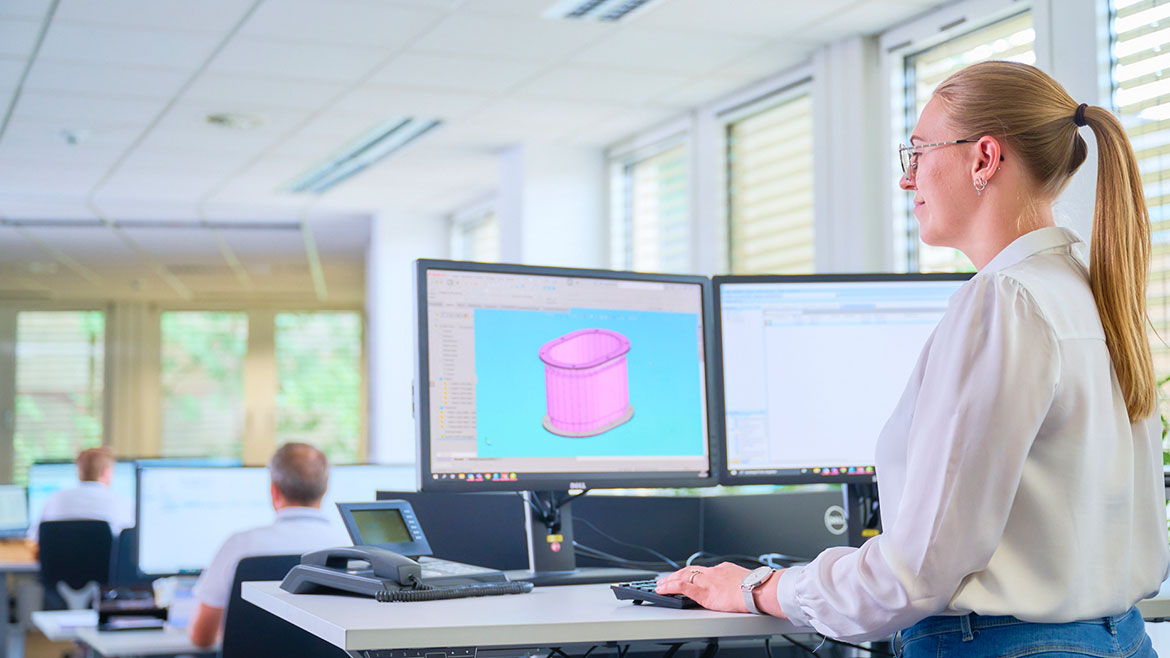 Careers at Möller.
Made by people since 1730.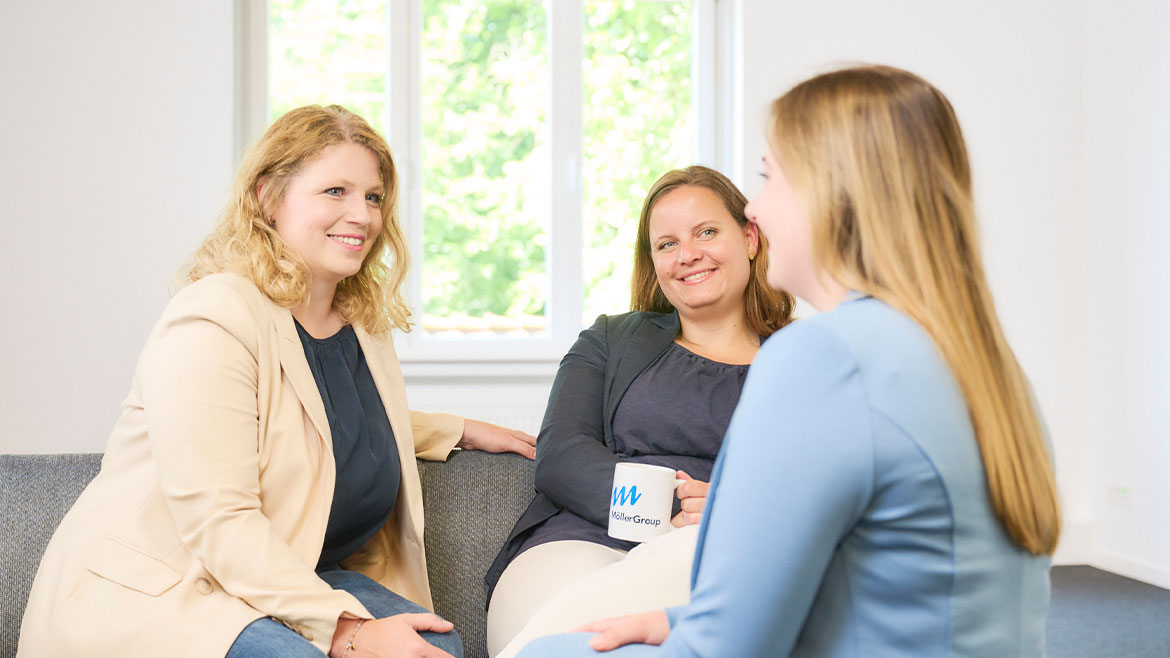 What sets us apart from other employers is our unique, down-to-earth corporate culture that puts our people at the heart of everything we do. Because we know that our success is rooted in the dedication of our employees.
MöllerGroup.
Stronger together.
Our strength lies in our diversity. MöllerGroup consists of four highly specialized, individual companies that together make an unbeatable team. This structure offers numerous advantages that set us apart from other companies.